Safety concerns lead to improvement plans for Cliff Dr. on the Santa Barbara Mesa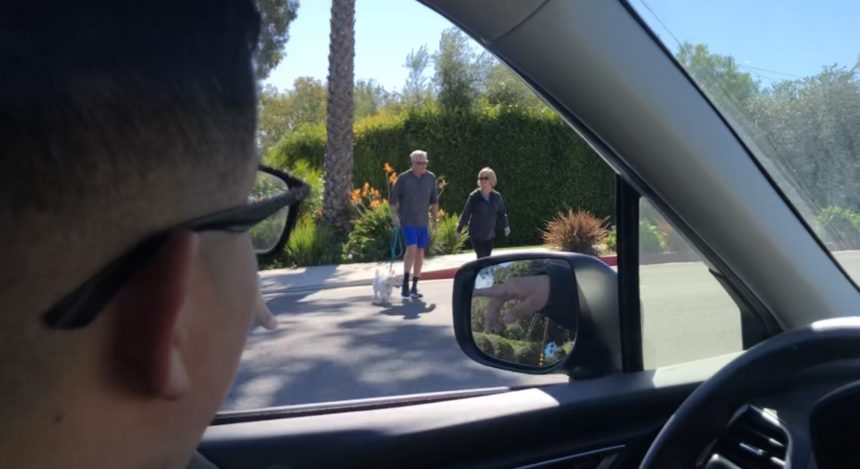 SANTA BARBARA, Calif. - Three significant danger zones apparently exist on Cliff Drive in Santa Barbara between Las Positas and Loma Alta near Santa Barbara City College.
There are many solutions being considered. They will go before the Santa Barbara City Council Tuesday.
Those include more bike lanes, turn lanes, signal lights and cross walks.
Residents in the area say speeding cars and jaywalkers are prominent. They also see regular texting, reckless driving along with vehicles rolling through red lights and stop signs.
There are also self-made short cuts on the short drive by Taco Bell and Rose Cafe to avoid the signal light at Cliff and Meigs.
Three elementary schools are in this corridor. One parent said it is scary for his child at Monroe School.
(More details and video will be added here later today)
For a look at the Santa Barbara City Council report go to : Cliff Drive improvements