Update: New City Council election results coming out Friday as more ballots arrive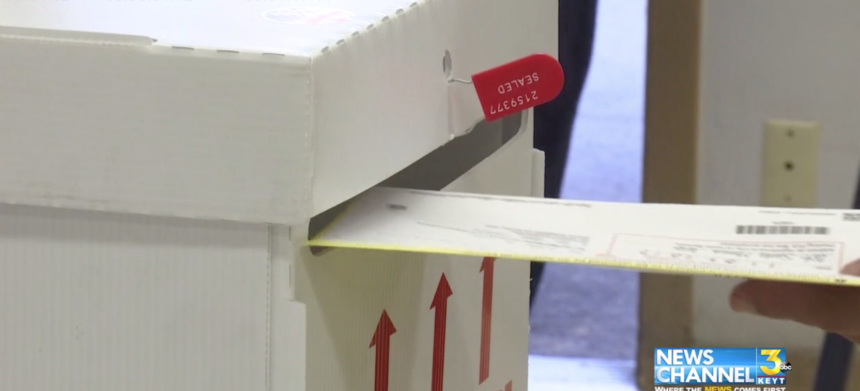 SANTA BARBARA, Calif. - The drama involved in the current Santa Barbara City Council election is far from over with each box of ballots that are still arriving to be counted.
The vote ended Tuesday. Ballots in the mail received within 3 days can still be tabulated and that' what currently taking place.
There are also provisional ballots that were filled out by residents who did not have a ballot on election day. Also, any ballot with a signature issue is held back until the signature can be verified, then it is counted.
Add all that together, and you have the final results.
The city says it has had no issues with this process that involved mail-in and three drop off locations. The ballots are being driven to the Los Angeles County Registrar of Voters office in Norwalk where they are counted. That site is long standing election operation that handles multiple races from throughout the area.
The city says it no longer has the same vendors available for these elections and its first outreach went to the county to handle the votes. Currently the county system is getting an upgrade and it was not available. Los Angeles was the next closest with everything necessary and the deal was reached earlier this year.
In the two districts with open seats, Jason Dominguez is leading in District 1 and Mike Jordan is leading in District 2.
District 1 covers parts of the Eastside and over to State Street. District 2 covers the Mesa, parts of the waterfront, lower State Street, some of the Westside and out to Las Positas Road.
Between the two there were about 16,500 registered voters. So far in the early tabulations, 3792 votes have come in. No candidate has more than a 1000 votes.
For an update go to: Santa Barbara Election Results