Initial Santa Barbara City Council election results released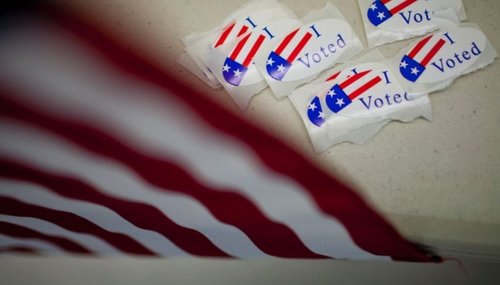 SANTA BARBARA, Calif. -- Initial results from the Santa Barbara City Council races are pouring in.
The results released Tuesday evening include ballots received in the Santa Barbara Post Office and received at City Hall through Monday, November 4.
The Tuesday night results included 3,792 ballots counted.
District 1 - 1179 ballots cast
JASON DOMINGUEZ: 563 -- 48.12%
ALEJANDRA GUTIERREZ: 532 -- 45.47%
CRUZITO HERRERA CRUZ : 68 -- 5.81%
District 2 - 2613 ballots cast
MIKE JORDAN: 935 -- 35.91%
BRIAN CAMPBELL: 791 -- 30.38%
TERI JORY: 449 -- 17.24%
TAVIS BOISE : 232 -- 8.91%
LUIS ESPARZA: 189 -- 7.26%
The next tally will then be run Friday.. It will include all of the ballots received at City Hall on Election Day (both from the Post Office and from the Drop-off Centers), as well as those ballots received in the mail on Wednesday, and have a postmark date of Nov. 5.
Another tally will be held next week covering ballots picked up at the post office Thursday and Friday, but postmarked by Election Day,
The tally next week will include returned ballots received with missing signatures where the signature is completed by Nov. 13.
---