Kitchen equipment, tables, and more now set for auction after High Sierra restaurant shut down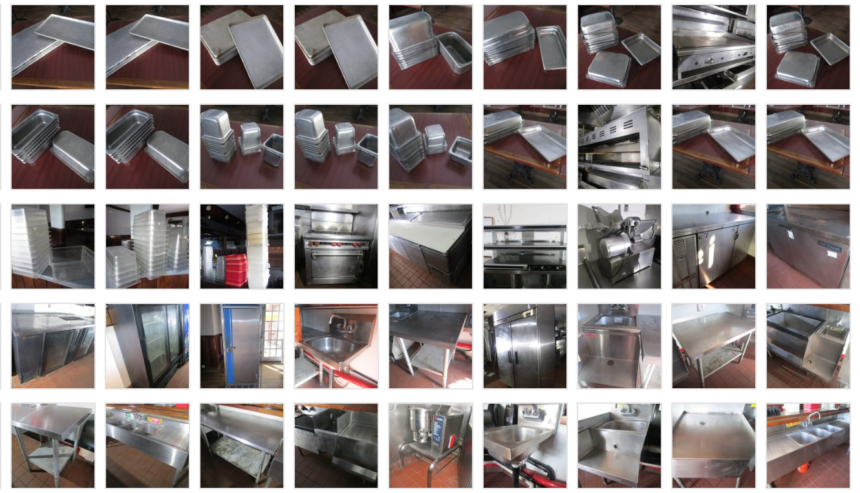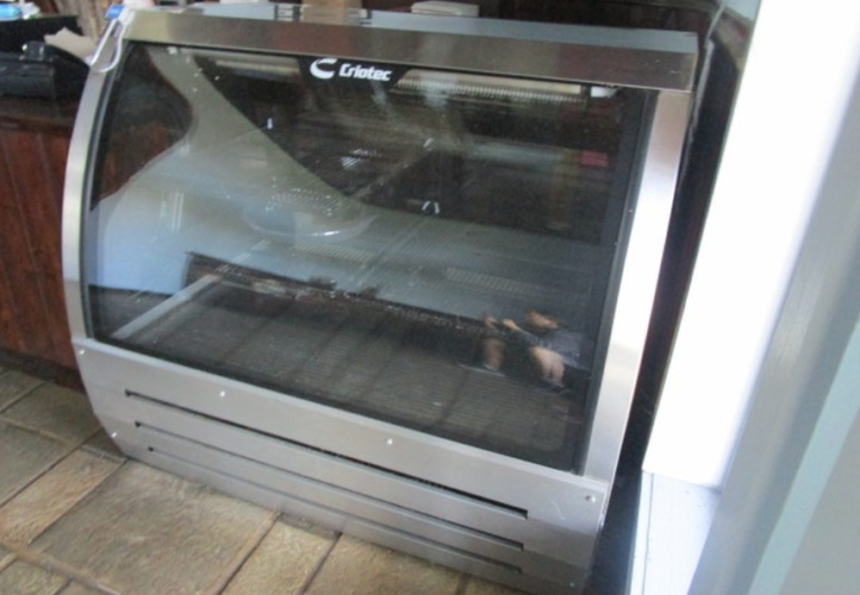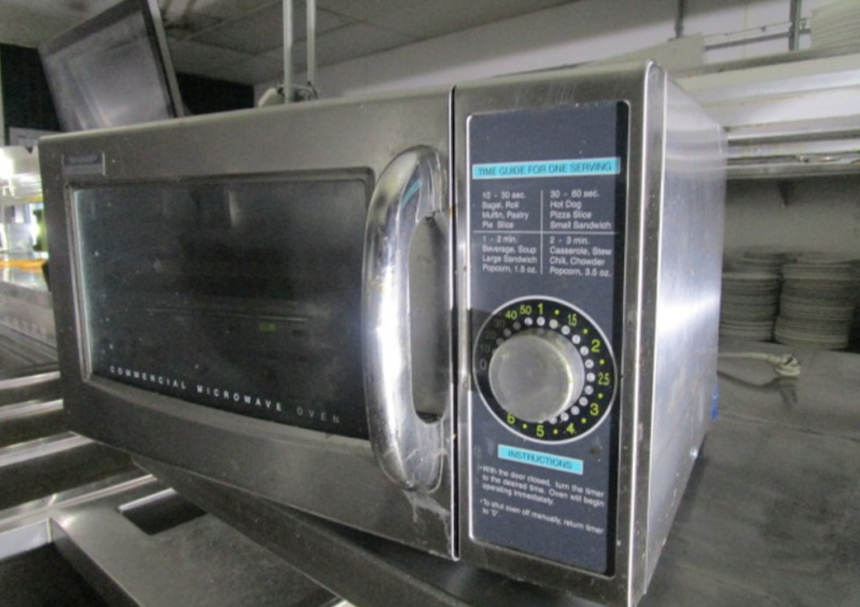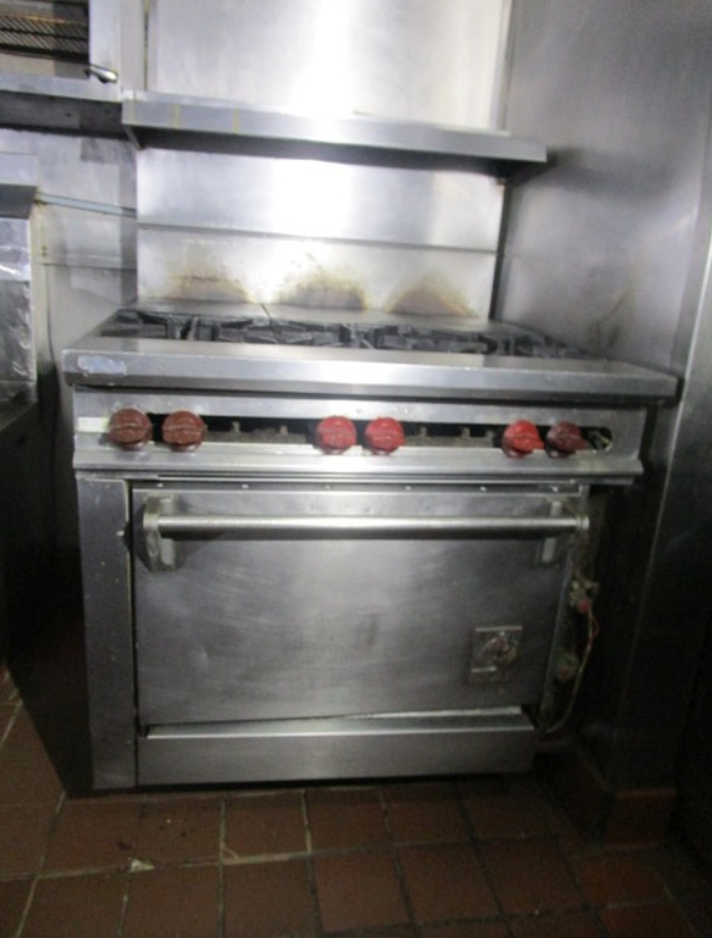 SANTA BARBARA, Calif. - The inventory of items inside the now closed High Sierra Grill in Santa Barbara is now up for auction. It has begun and will conclude next week.
That includes kitchen cooking equipment such as pots, pans, ovens, stoves , and fryers along with tables and many other items that are no longer being used by the restaurant, which is shut down and in a financial battle with the city.
High Sierra closed late last year, after an attempt to reassign the lease to Flightline restaurant investors and its manager Warren Butler. That deal was not approved by the city after weeks of talks.
High Sierra says it lost thousands of dollars waiting for the city to make a decision. The city says the restaurant owner was behind on lease payments by thousands of dollars. The lease for the site was $15,000 a month.
High Sierra is on the Santa Barbara Airport property on Firestone Road.
This issue was brought up multiple times to airport commissioners and city staff during the final weeks of operation before the restaurant closed in August. Along with the key personnel involved in the restaurant, employees spoke about the loss of work they would be facing.
A lawsuit was filed by A. Barry Cappello on behalf of High Sierra Grill. He said he has tried to settle the matter without expensive litigation.
The next court hearing is March 6 in Santa Barbara Superior Court.
Santa Barbara approved $250,000 in outside legal expenses Tuesday to handle the case.
The restaurant items that will be auctioned starting on line and sold next week are listed on this website:
https://auctionnation.com/auctions/santa-barbra-ca-restaurant-liquidation-auction/