Cal Poly adds recruit from Etiwanda High School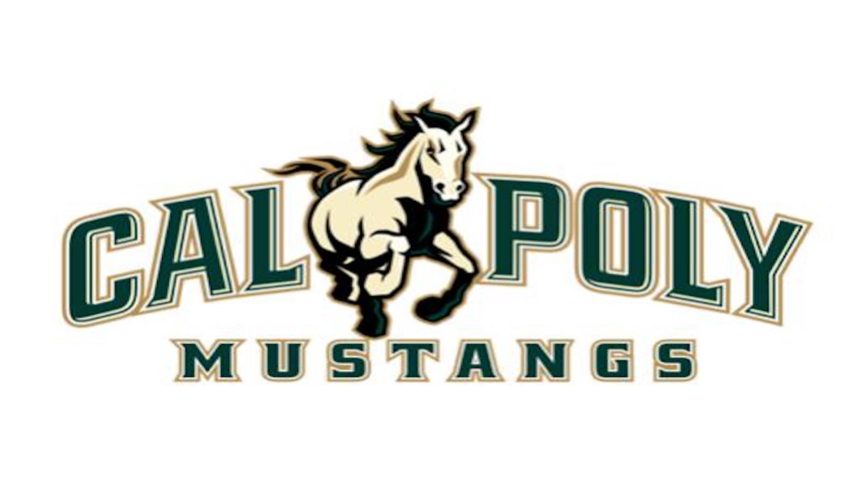 SANTA BARBARA, Calif. - Head coach John Smith announced the fifth member of the Cal Poly men's basketball team's incoming class for the 2020-21 season Thursday morning as 6-4 shooting guard Brantly Stevenson (Etiwanda HS / Rancho Cucamonga, Calif.) has signed a National Letter of Intent to join the Mustang program this fall.
"We're very fortunate to add another talented wing to our incoming class, especially someone that comes from such a winning background at Etiwanda HS," said Smith, who completed his first year as Cal Poly head coach this past season. "Brantly embodies what we covet in a student-athlete at Cal Poly because he's driven in the classroom and ultra-competitive on the court. His ability to play multiple positions will allow us to cover all areas of the floor on offense and defense."
A two-year letterwinner at Etiwanda HS, Stevenson helped the program to a combined 58-10 overall record during the past two seasons, a 19-1 Baseline League mark and two league titles. He was named to the Inland Valley Daily Bulletin all-area second team following his 2019-20 senior season.
"I chose to attend Cal Poly because when I first stepped on to campus, I automatically felt like I was a student-athlete there," Stevenson said. "You just don't find a school where you feel like you are part of a family already and it was the people who made it feel that way for me."
At Etiwanda HS, Stevenson was a teammate of fellow incoming Mustang and point guard Camren Pierce (Ranch Cucamonga, Calif.). Also comprising Cal Poly's 2020-21 freshman class are 6-4 shooting guard Aidan Prukop (Mater Dei HS / Santa Ana, Calif.), 6-7 combo guard Kobe Sanders (Christian HS / San Diego, Calif.) and 6-7 small forward Dyson Koehler (Jordan HS / Salt Lake City, Utah).
Article courtesy of Cal Poly Athletics