Ventura County officials send plan for accelerated reopening to Gov. Newsom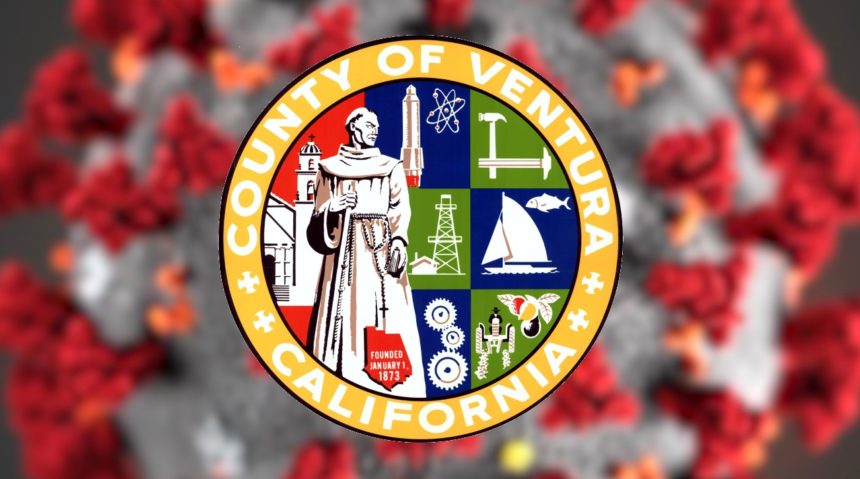 VENTURA, Calif. - Ventura County approved its plan on Tuesday to move further into stage 2 of California's reopening plan.
The county has been in phase 2 since May 13 with some limitations. Now the county wants to move further along.
Currently, curbside retail, manufacturing, logistics, office-based businesses, car washes, pet grooming and other businesses are permitted to open in Stage 2 of the State's Roadmap to Reopening. 
Ventura County hopes to reopen dine-in restaurants, destination retail (including shopping malls and swap meets) and reopen schools.
"This will move through the State very rapidly and so I would urge those businesses that now have curb side to look at how they are going to welcome costumers inside safely, and I would encourage restaurants to do the same. I think this will move through the state with breath taking speed," Ventura County Public Health Officer Dr. Robert Levin said on Tuesday.
The plan now heads to the state for approval.
 Businesses should visit www.vcreopens.com to register to reopen
COVID-19 Testing:
No cost covid-19 testing is offered for all community members at two state locations in our County. Please register by calling 1-888-634-1123 or online at www.lhi.care/covidtesting. Hours of operation are Monday through Friday 8 a.m to 8 p.m.  
Oxnard Performing Arts Center, 800 Hobson Way, Oxnard, CA 93030
Thousand Oaks Library – Newbury Park Branch, 2331 Borchard Road, Newbury Park, CA 91320
Drive through testing will be offered at three new sites in the County on Wednesday. No appointment or insurance required. The hours of operation will be Monday through Friday from 10 am to 7 pm. The locations include:
Ventura College, 4667 Telegraph Road in Ventura
Moorpark College at 7075 Campus Road in Moorpark
128 S. Hallock Drive in Santa Paula