Santa Maria City Council discusses reopening plans, economy and COVID-19 case count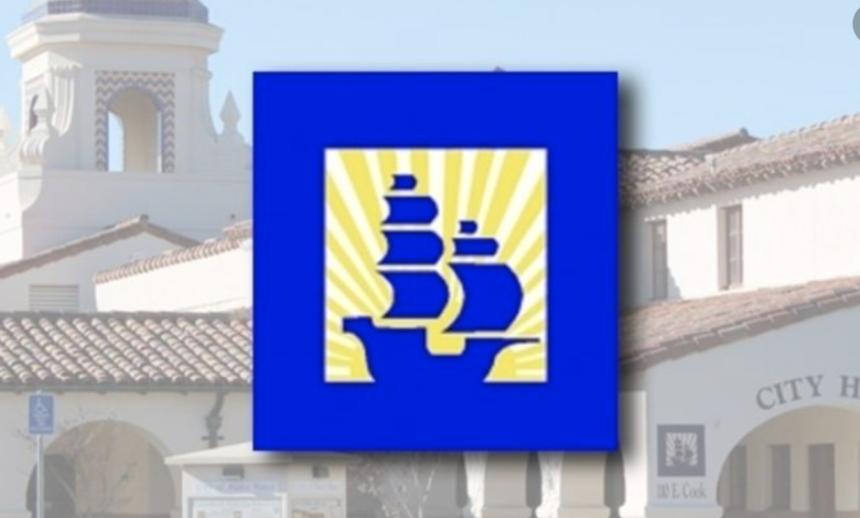 SANTA MARIA, Calif. - At the Santa Maria City Council meeting Tuesday, presenters discussed new updates on the coronavirus pandemic.
Representatives from Marian Regional Medical Center said things are looking up.
"We look at it now as we're almost at our new normal," said Sue Andersen, the president and CEO of the center. "We actually have fewer positive COVID inpatients in the hospital than we've had in quite some time."
Andersen is also optimistic about hospital restrictions, saying that they may be able to start relaxing visitor policies this week. "That's probably the hardest part for patients is you can't have visitors, you can't have family members come in," she said.
At 229 cases, Santa Maria does have the highest count of positive cases in the county, aside from the Lompoc prison. Officials are not sure why, but said it could be the large number of essential workers.
Santa Barbara County is moving ahead with an application to enter deeper into stage two after receiving approval from the board of supervisors earlier in the day.
Officials said businesses need to start preparing and looking at state and county guidelines.
"It's one thing to reopen for business. It's another to have someone knock on your door and ask to do business with you," said Glenn Morris, president and CEO of the Santa Maria Chamber of Commerce. "Both of those things are critical as we get back to economic activity."
The city is looking at how to help businesses make necessary modifications.
They are discussing "ways that businesses could expand their capacity," including extending storefronts onto sidewalks or into parking spaces, said Morris.
Businesses will need to self-certify that they will follow public health recommendations.
"Businesses will have to attest that they meet certain safety guidelines in order to reopen in stage three and four," said Jason Stilwell, city manager. "It's within the cases of if you can't maintain proper distance, if you have a business that's real close where you're within six feet of your patrons, face requirements would be required."
There is not an anticipated date of approval for moving further into stage two, but the county does meet all requirements at the time of publication.