First tests negative of two possible coronavirus cases in Ventura County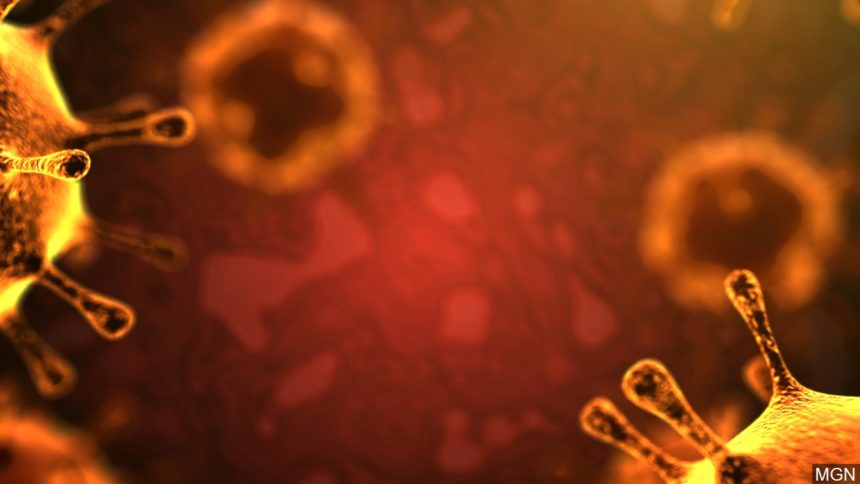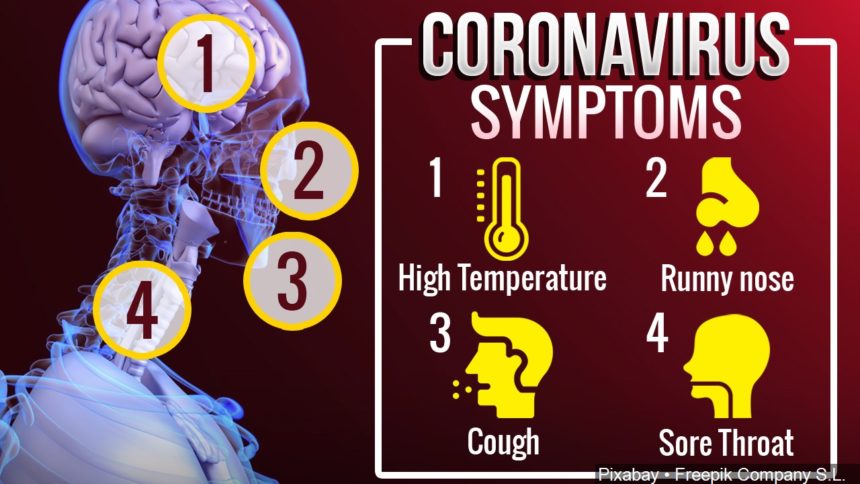 VENTURA COUNTY, Calif. - The Ventura County Public Health Department (VCPH) announced that, of the two reports of possible coronavirus cases in Ventura County, one has tested negative. The other patient's sample is still pending.
The VCPH said it is working closely with the California Department of Public Health (CDPH) and the Centers for Disease Control (CDC) in order to prepare for and respond to the 2019 coronavirus outbreak.
Two potential cases of the virus were reported in Ventura County on Friday. Samples were taken from both patients and sent to the CDC. The patient whose sample is still pending for the virus is in isolation until the results come in.
As of Saturday afternoon, there are no confirmed cases of coronavirus in Ventura County.
VCPH said it is communicating with local health care providers on how to safely and effectively evaluate ill people who have been to China.
We are still learning what types of symptoms the coronavirus causes. VCPH said some patients have had mild symptoms while a small number have experienced more severe symptoms and a few others have died.
Typically, the coronavirus causes mild-to-moderate respiratory illness. Symptoms are very similar to the flu, including runny nose, headache, cough, sore throat, fever and shortness of breath.
Besides China, cases of the virus have been diagnosed in several countries in Asia and Europe. In the U.S., cases have been found in California, Illinois, Massachusetts, Arizona and Washington.
The three cases in California have been identified in Los Angeles County, Orange County and Santa Clara County.
The VCPH Department said that coronaviruses make up a large group of viruses that are common among animals and humans. In rare cases, animal coronaviruses can be transmitted from animals to humans.
The 2019 novel coronavirus is a newly discovered coronavirus that has not been previously detected in animals or humans. The source of the novel coronavirus is not yet known.
At this time, the only testing for the coronavirus is being done at the CDC laboratory. If a patient is suspected to be infected, the VCPH said public health agencies will work with health care providers to ensure CDC testing can be completed.
As with any virus, especially during the flu season, VCPH wants to remind members of the community of steps you can take to protect your health and those around you: 
Wash hands with soap and water.
Avoid touching eyes, nose or mouth with unwashed hands. 
Avoid close contact with people who are sick. 
If someone does become sick with respiratory symptoms like fever and cough, they should stay away from work, school or other people to avoid spreading illness.
For more information regarding the 2019 coronavirus, please visit the CDC website here.