President Ronald Reagan remembered at the Santa Barbara Ranch Center on his birthday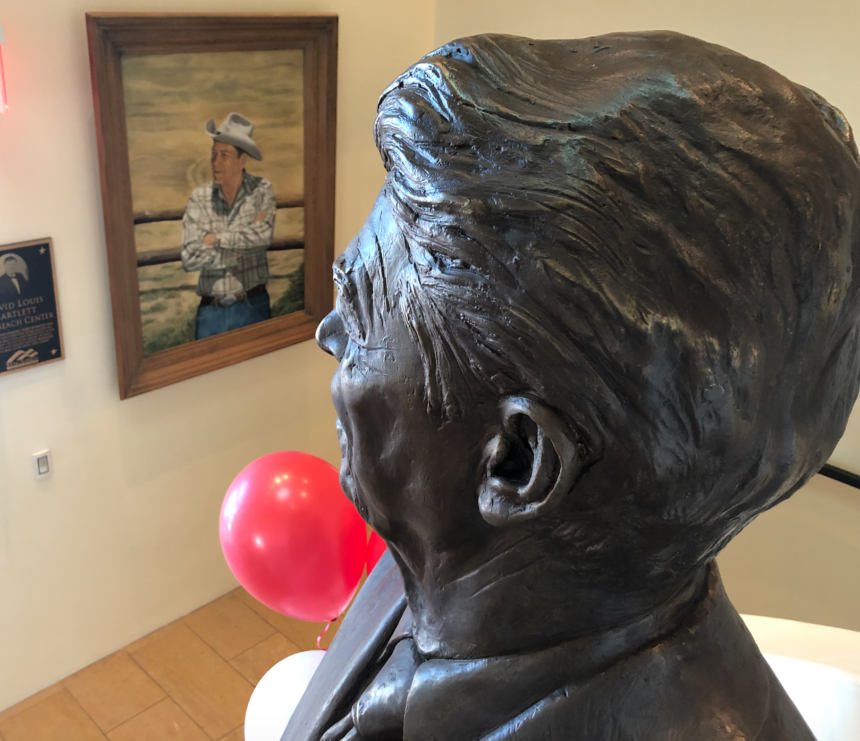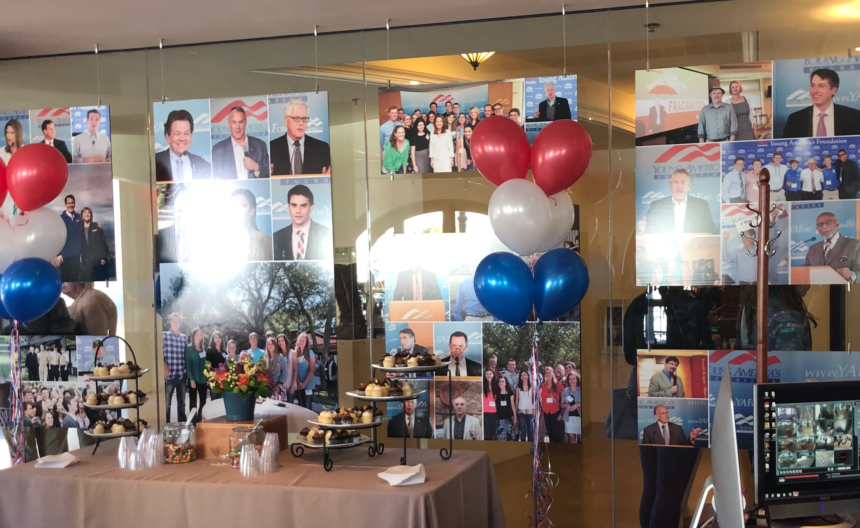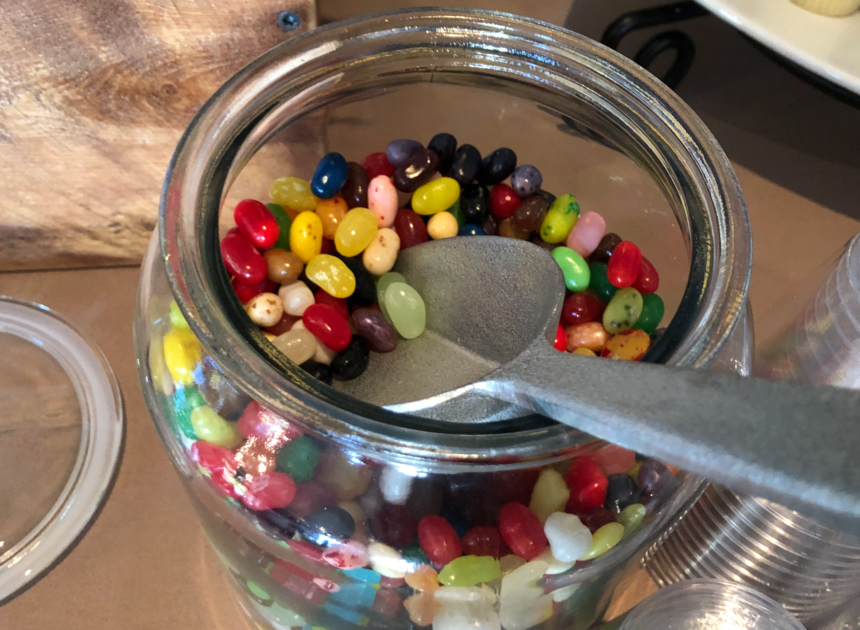 SANTA BARBARA, Calif. - On the day when he would have been 106 years old, President Ronald Reagan was remembered at the Reagan Ranch Center in Santa Barbara with a celebration, speeches and conversations about his time in office.
The event was open to the public.
The center is free to tour Monday through Thursdays as part of the normal schedule.
Balloons were out throughout the center, and cupcakes were served to the guests.
Also featured, a big offering of jelly beans, the favorite treat for Reagan who was well known for having a jar ready next to his chair at Rancho Del Cielo off Refugio Road.
The center also featured a special speech from Former Virginia Governor and U.S. Senator George Allen at noon for invited guests.
The Young Americas Foundation invited Allen as part of the Wendy P. McCaw Reagan Ranch roundtable. His wife Susan Allen followed the lunch with a book signing.
She has written a children's book called "The Remarkable Ronald Reagan. "
George Allen serves as Young America's Foundation's Reagan Ranch Presidential Scholar.
The foundation says Reagan can be credited with getting Governor Allen involved in politics when then Governor Reagan asked him to lead Young Virginians for Reagan in 1976.
Many school children from the Santa Barbara area were touring the center on Thursday.
Former Governor Arnold Schwarzenegger signed SB 944 in 2011 saying the day is not a state holiday but is to be marked by public schools with "exercises remembering the life of Ronald Reagan, recognizing his accomplishments, and familiarizing pupils with the contributions he made to California."
Ronald Reagan was born on February 6, 1911, 109 years ago.
He was the 40th U.S. President. He died in 2004 at age 93. Nearby at the Reagan Library in Simi Valley, a special tribute took place with a musical presentation by a Marine Division Band from Camp Pendleton.
There was also a 21 gun salute and the placing of an official White House wreath at the grave site.
For more information go to: Reagan Ranch Center