Cal Poly architectural and engineering students design new uses for Harford Pier in Avila Beach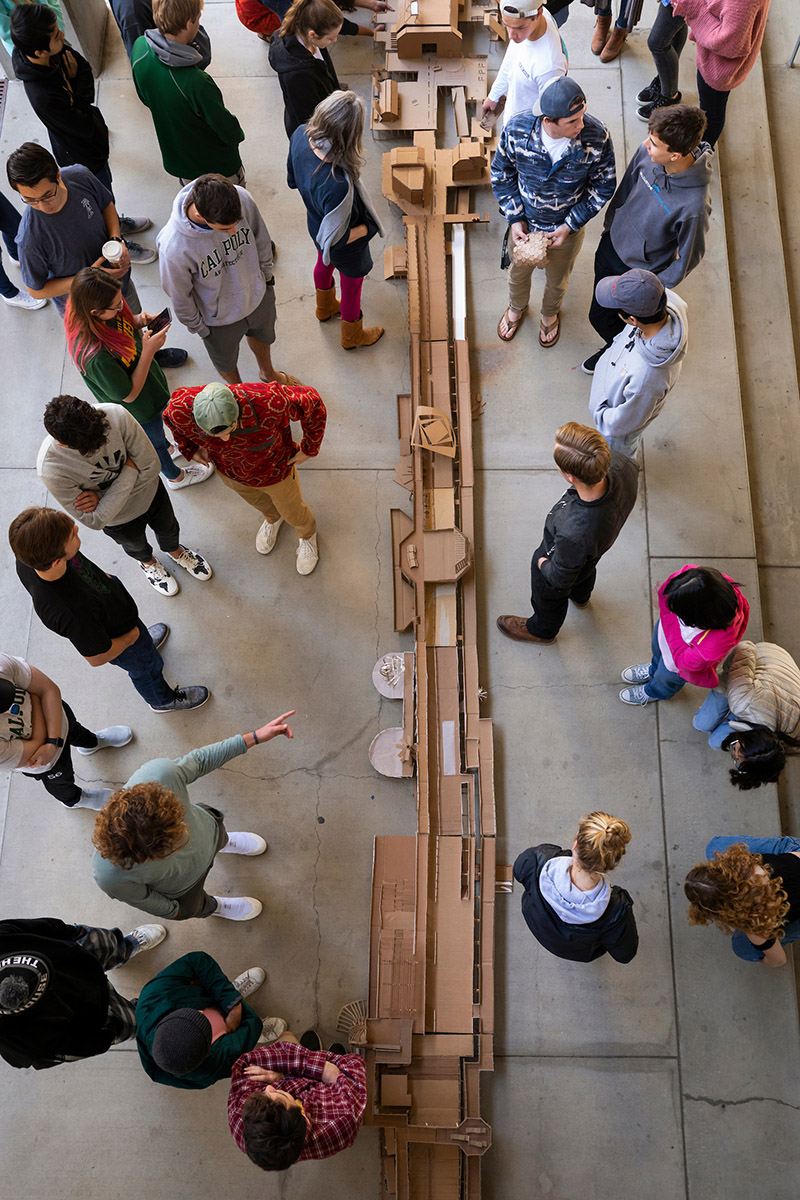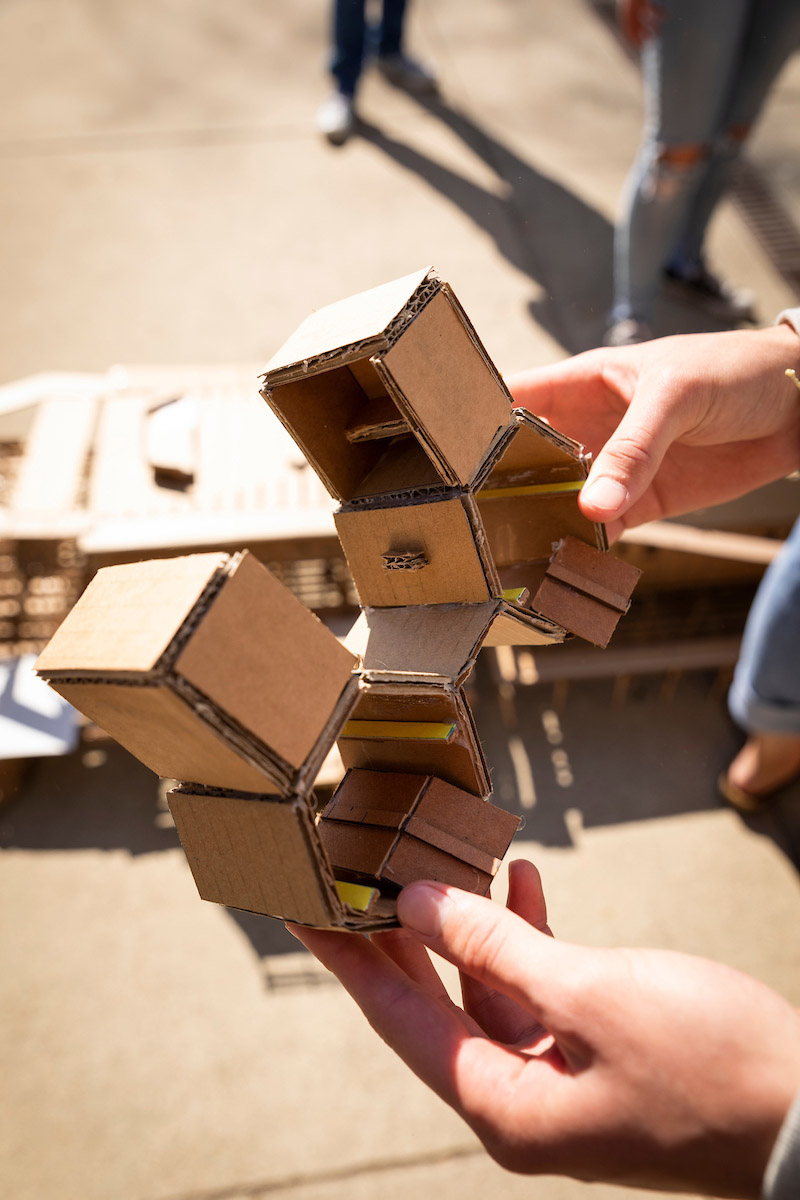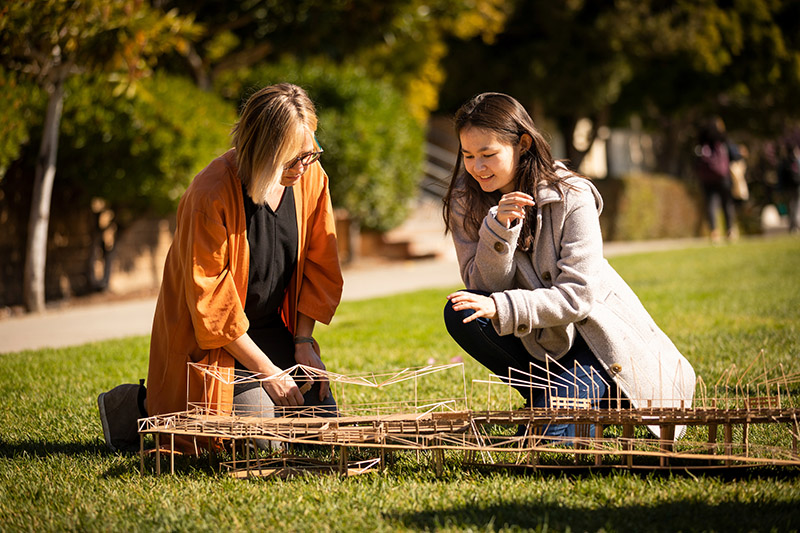 SAN LUIS OBISPO, Calif. - Almost 250 students from the architectural and engineering departments at Cal Poly University are spending their winter quarter planning and designing new purposes for the Harford Pier in Avila Beach.
The Harford Pier was constructed in 1878 by its namesake, John Harford. It is one of the last piers the public can still drive on, according to the Port San Luis Harbor District, which owns and maintains the pier.
In January, students from 11 studio classes visited the pier to study and measure it. They are working in teams of three or four to design different sections of the pier. In total, 12 teams are collaborating on one pier model.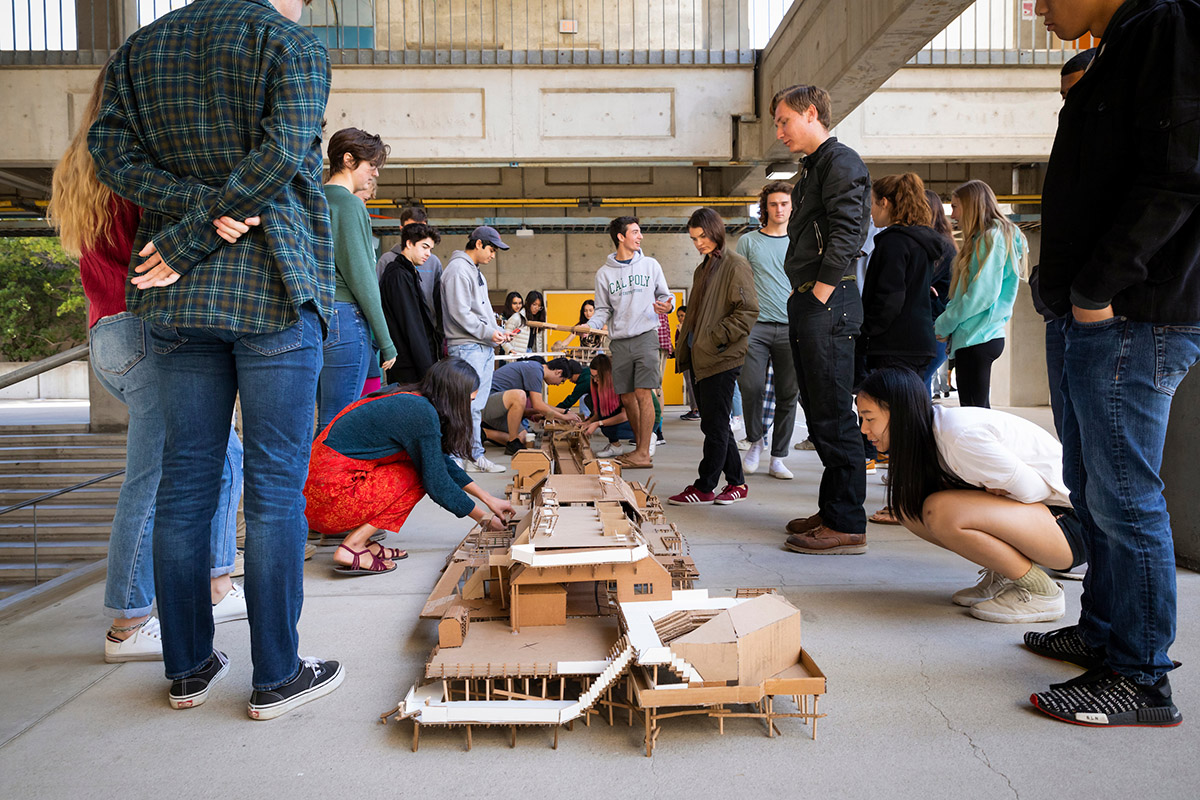 Visitors will see complete models of five versions of the pier on Feb. 28.
The first-year students' work includes drawings of their envisioned structures and 30-foot models. These new designs would be adding 20 feet to both sides of the already 1,320-foot-long pier.
Cal Poly said it's possible that some of the students' ideas could be included in future plans for the site. Port San Luis Harbor Manager Andrea Lueker said the district plans to complete a site plan for the Harford Pier, which will include short and long-term proposals for the next 20 years.
"The timing is pretty cool," Lueker said. "I'm very interested in what the students come up with. I'm thinking there's a way we can incorporate at least some of their input in our site planning process."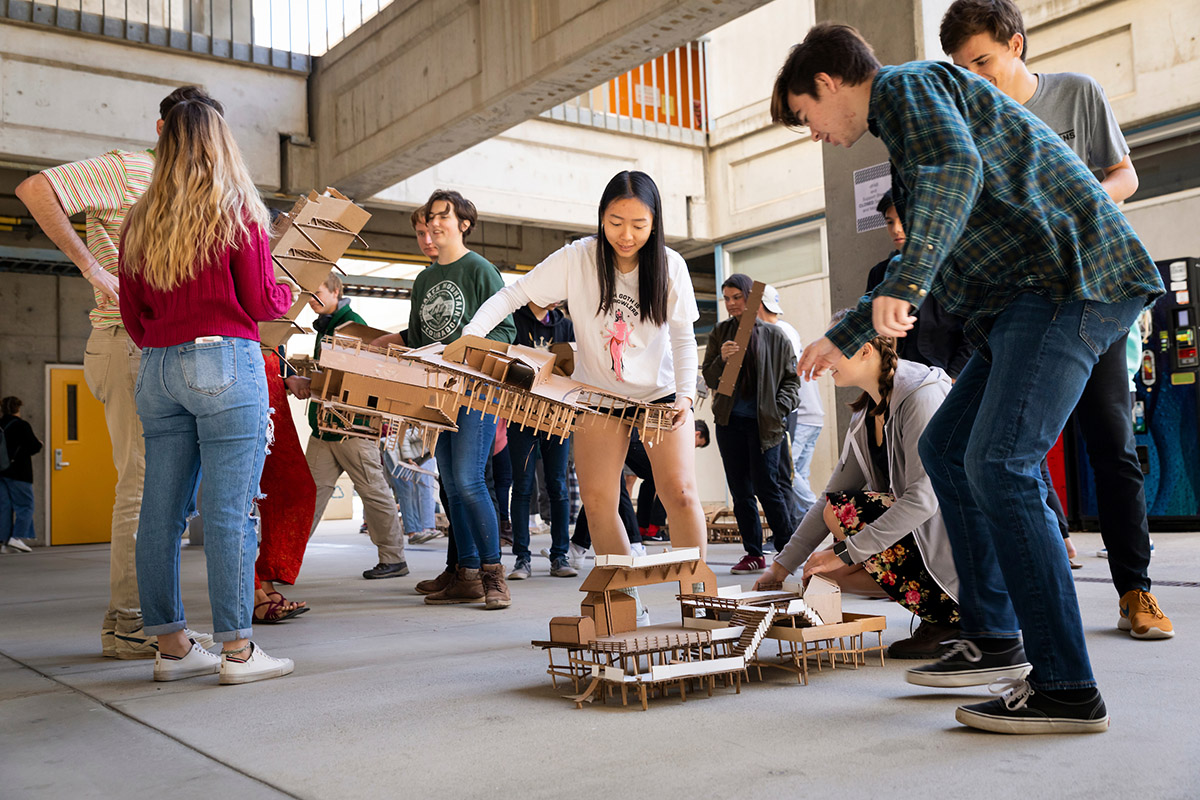 One team designed a section to include a picnic area, a sea lion research station, and a site where kayakers could disembark, store their kayaks and sleep overnight.
Ari Delay and her team designed new, separated bicycle and pedestrian paths on the sides of their 130-foot section of existing pier to further separate cyclists and walkers from vehicle traffic.
"This is our third or fourth iteration," Delay said while showing her team's cardboard model. The final versions of the models will be made with basswood. "Every time we redesign it, we learn more and we understand it better."
While this is a challenging project, students expressed their excitement at possibly seeing their own designs comes to life.