Direct Relief provides $1 million to support neighborhood clinics in Santa Barbara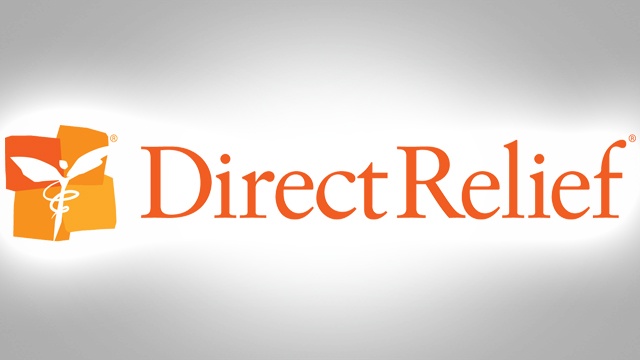 SANTA BARBARA, Calif. -- Direct Relief donates $1 million to local clinics around Santa Barbara to help their efforts during the COVID-19 pandemic.
Their financial support will help Santa Barbara Neighborhood Clinics and Sansum Clinic to provide essential health services related to the COVID-19 pandemic.
During this pandemic, local clinics has experienced significant revenue losses caused by the pandemic's social and economic effects.
Direct Relief grants $500,000 to each of these nonprofit health organizations.
The money is drawn from Direct Relief's operating reserves.
The organization hopes the donation will help the medical centers to maintain essential services that keep people healthy and out of the hospital along with making the necessary adjustments to ensure staff's safety while supporting alternative methods of providing care.
Direct Relief President and CEO gave the following statement on their donation to the medical clinics:
"Direct Relief's intense focus has been on mobilizing and providing new resources needed to address the pandemic, which both SBNC and Sansum did immediately on their own – but we're also keenly aware that these necessary efforts cannot come at the expense of essential health services for needs that already existed and will have profoundly bad effects if neglected. That's why Direct Relief's board approved this exceptional step to tap our operating reserves – not Covid-19 contributions that the organization has received from people and organizations from across the country – to bolster the astoundingly good nonprofit clinics that serve the hometown that's carried Direct Relief for the past 72 years and need some help." 

Thomas Tighe, Direct Relief President and CEO.
Since the pandemic started, Santa Barbara Neighborhood Clinics have adjusted their operations to serve both in person and telehealth. They have helped 22,000 patients and families throughout Santa Barbara.
Sansum Clinic quickly mobilized a team of healthcare professionals to conduct car-based Covid-19 testing and has remained one of the largest testing sites in the County.  
Due to the increase in unemployment and the related loss of employer-provided health insurance coverage, the need for these clinics have increased more than ever.
With Direct Relief's donation, clinics will gradually be able to add back certain types of visits and procedures.