Voting's unsung heroes prepare for their Election Day roles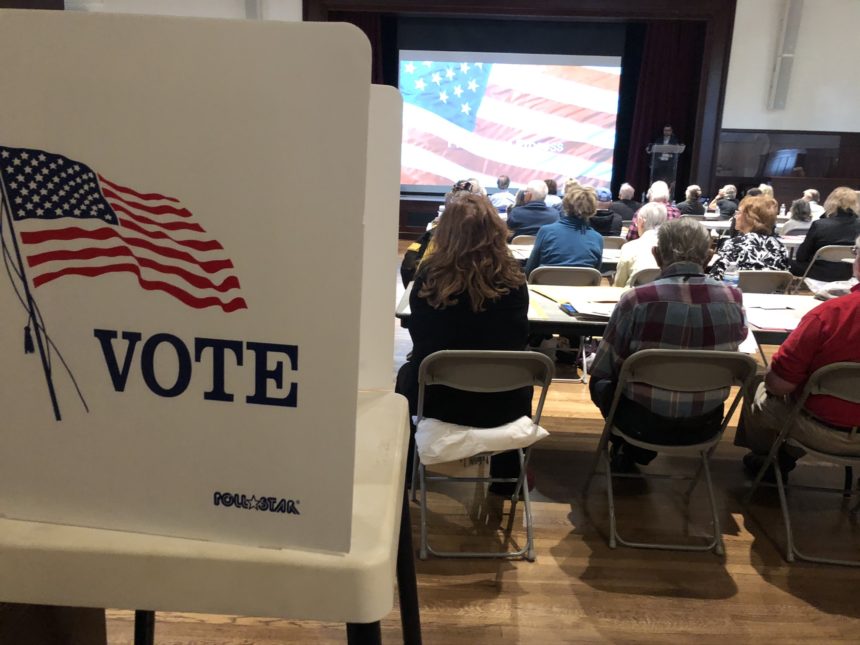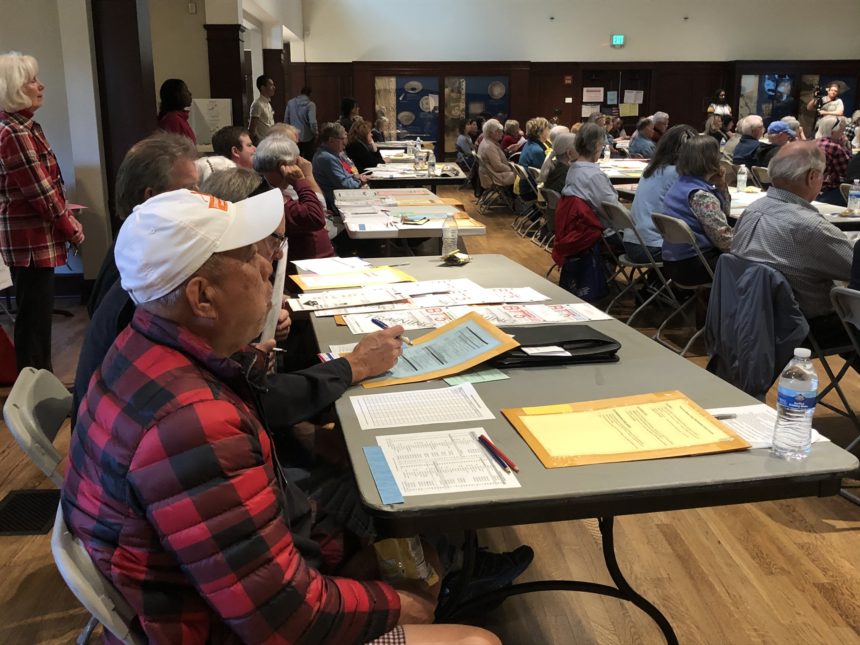 SANTA BARBARA, Calif. - They're rarely thought about, until it's time to vote. They show up early, they stay late. Without them, Americans would have a difficult time upholding one of the most important duties: the right to vote.
They are the poll workers, and as Melissa Hepp with the Santa Barbara Elections Office calls them, they're the "unsung heroes" of the election.
100 future poll workers filled the Santa Barbara Museum of Natural History to train for the March 3 Primary Election. Their training will help voters in Santa Barbara County have a smooth voting process at their local polling location.
On election day numbers count. Santa barbara County has 86 polling locations, 168 precincts, and more than 200,000 registered voters.
"It's a whole village in order to make it happen," said Hepp. "We need community organizers like the museum that allow us to use their space for training and then we need all these amazing people to help us work on Election Day."
For the 1,000 county poll workers, it's all about the numbers.
This will be the fifth year Nicole Thompson will be an election poll worker. She said, "A 16 hour day, 4 hour training. Picking up supplies and returning them super late at night. It's a lot of work but totally worth it."
Hepp added, "And they process voters. And it really wouldn't be possible without them."
To make sure every vote is tallied on Super Tuesday workers learned how to check in voters, see who already got a mailed ballot, and help those who needs to register and vote with a provisional ballot.
"It's a complicated process, and it is nice to have younger volunteers," said Thompson. "I think it also encourages other young people to vote and that there is someone they feel comfortable talking to."
The county will pay each worker between $180 to $240 dollars. And some groups are making their stipends count as a fundraiser.
Linda Sizer, who is a second year poll worker, said, "Scholarships for young women. And what we are doing as a chapter, we're working here. And then we are donating the money to the scholarships."
Workers said every voter ought to cast their vote.
"If you're not happy with the way things are you're not making a difference sitting at home," said Thompson.
To find your nearest polling location or to sign to be a reserve poll worker, visit the election office website.