Oxnard man identified as victim in deadly Hwy 126 crash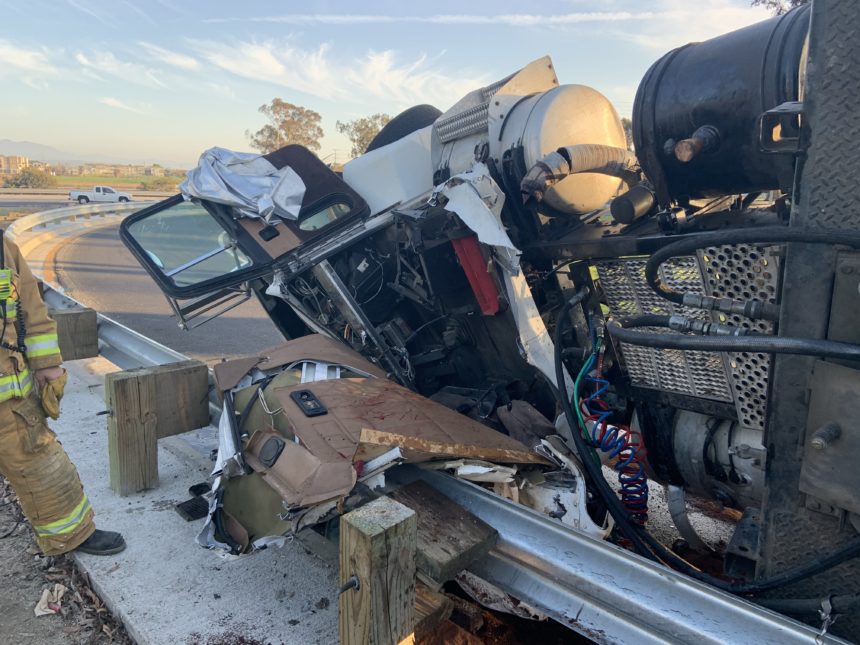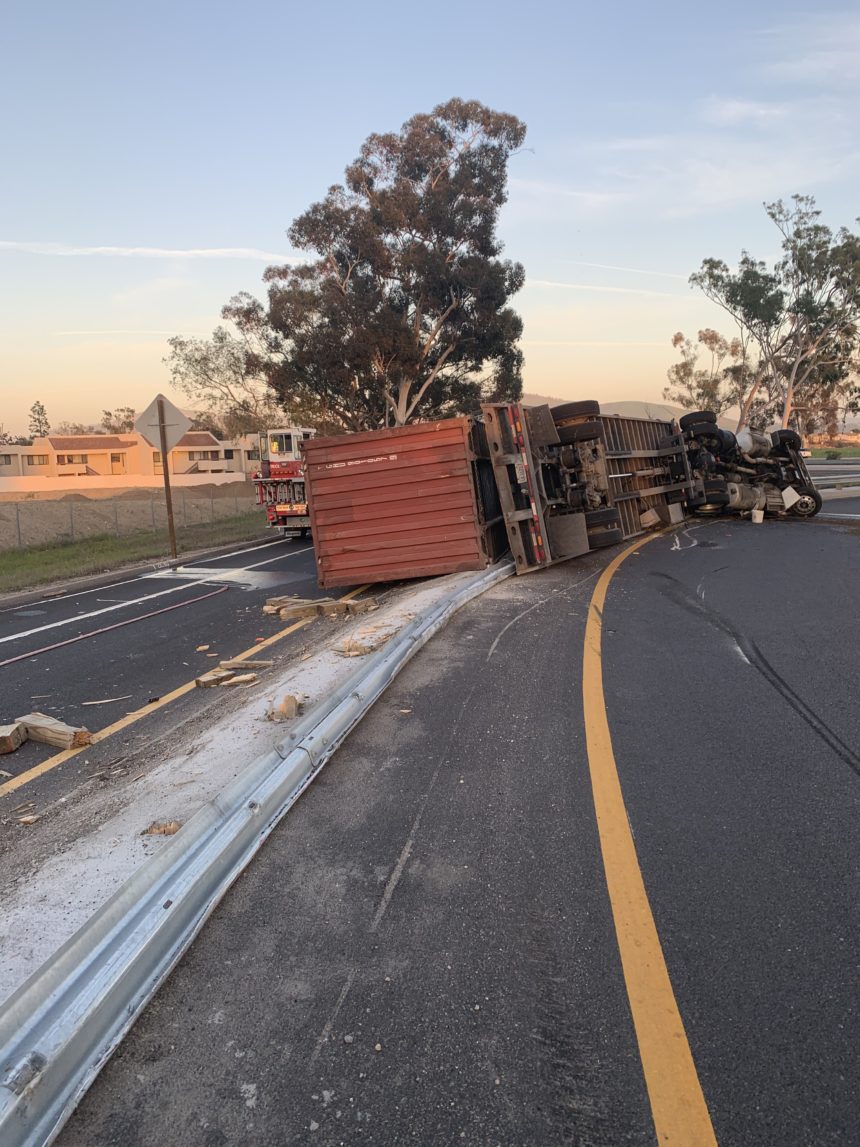 VENTURA COUNTY, Calif. - An Oxnard man was killed when the semi-truck he was driving overturned on Highway 126 near Saticoy.
On Tuesday, the CHP identified the victim as Taylor Wright, 58, of Oxnard.
The crash happened around 3:50 p.m. Monday near the Wells Road onramp to westbound Highway 126.
Investigators say Wright was driving too fast and lost control of the truck. He collided with a metal guardrail and ended up overturning.
CHP officers say the metal shipping container detached from the truck.
Wright ended up getting trapped inside the truck.
He was taken to Ventura County Medical Center where he later died.
No other vehicles were involved in the crash and no other injuries were reported.
The CHP said the investigation was ongoing.