Romantic evening carriage rides offered in Solvang for Valentine's weekend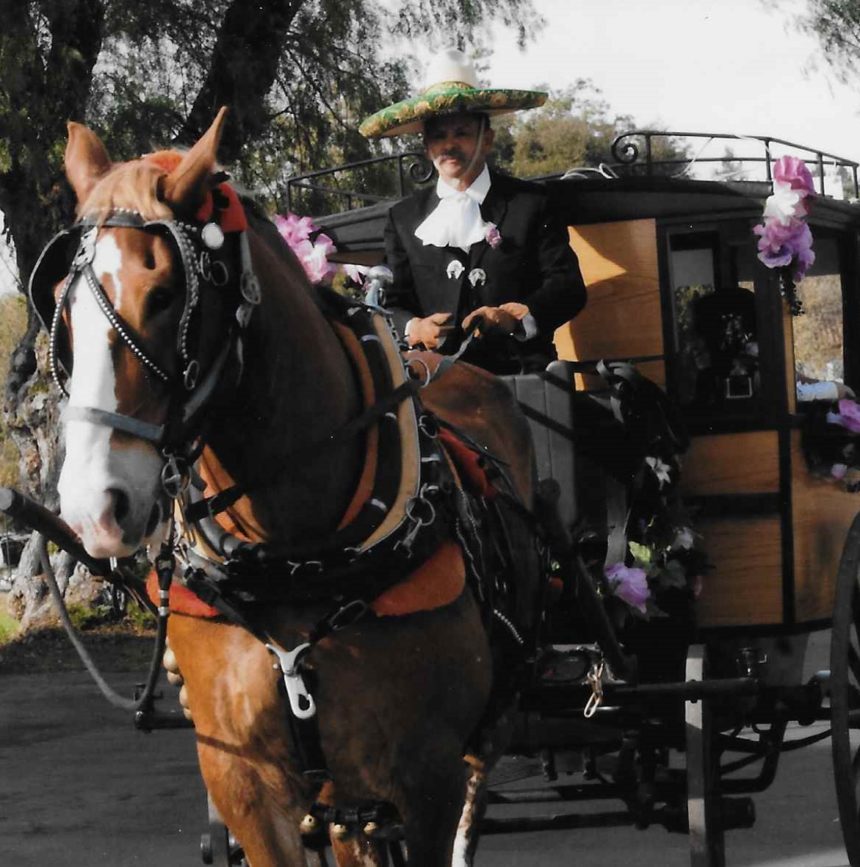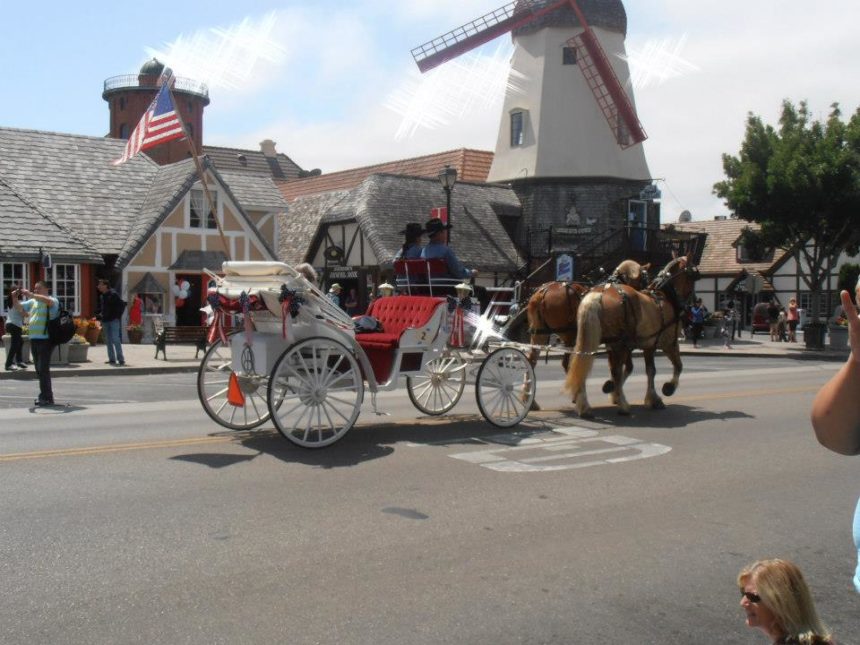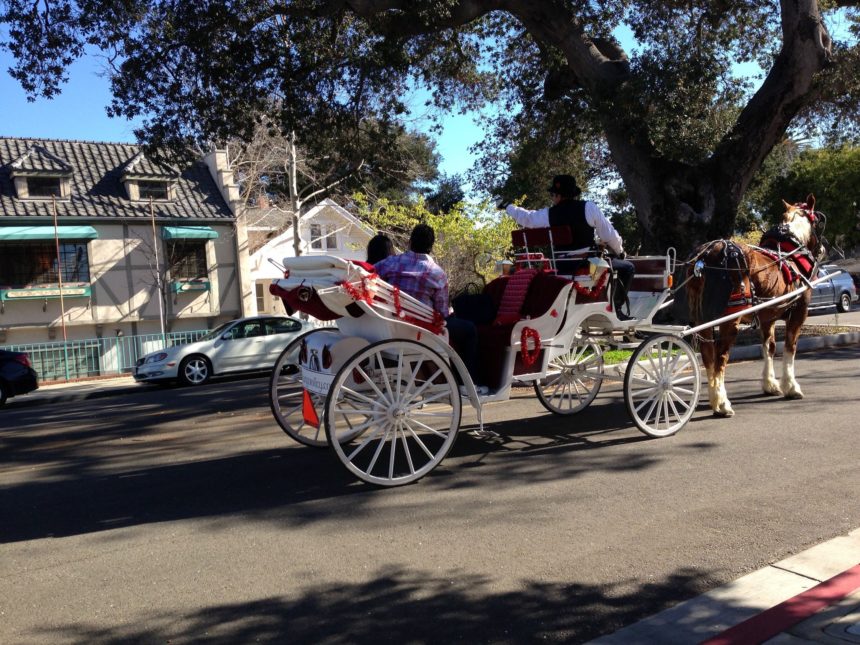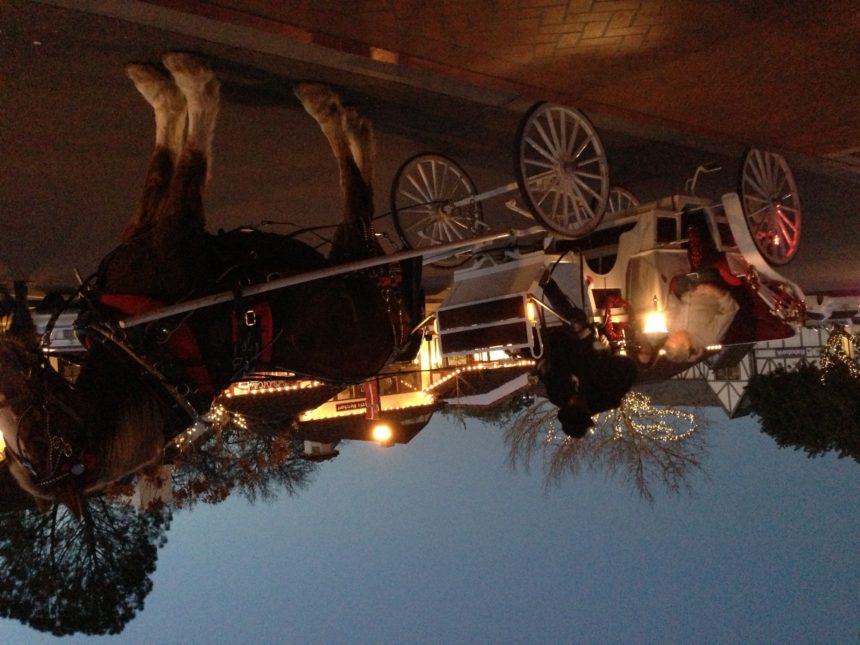 SOLVANG, Calif. - Solvang has a surprise in store for Valentine's Day weekend: illuminated, evening carriage rides through the Santa Ynez Valley wine country town.
One of the best ways to see Solvang is at night, so the Solvang Trolley and Carriage Company decided to run their own evening carriage rides for the weekend on February 14 and 15.
A Solvang representative said two different styles of horse-drawn carriages will be featured during both romantic evenings: a classic, vis-à-vis style carriage with an open top and an authentic, circa 1890, fully-restored opera carriage.
"We call the second carriage our 'Timeless Romance' model; it's a turn-of-the-century opera omnibus which belonged to Santa Ynez Valley's W.T. Hayer. He was a local rancher, carriage enthusiast and realtor, and we're proud to keep his legacy alive through one of his most beloved pieces," said Clau Orona, whose family runs the Solvang Trolley and Carriage Company.
"We try to stay true to the old-world aesthetic of Solvang when we run our carriages. Attendants and drivers even wear Victorian-style regalia," Orona said.
Both horse-drawn carriages will be decorated with locally-grown flowers and fully lit with fairy lights to sweeten the guests' experience.
The carriage rides begin next to the Solvang Visitor Center at 1639 Copenhagen Drive.
Rides will cost $25 per couple and $35 for groups of four. Both cash and cards will be accepted.