One injured in vehicle rollover crash in Santa Maria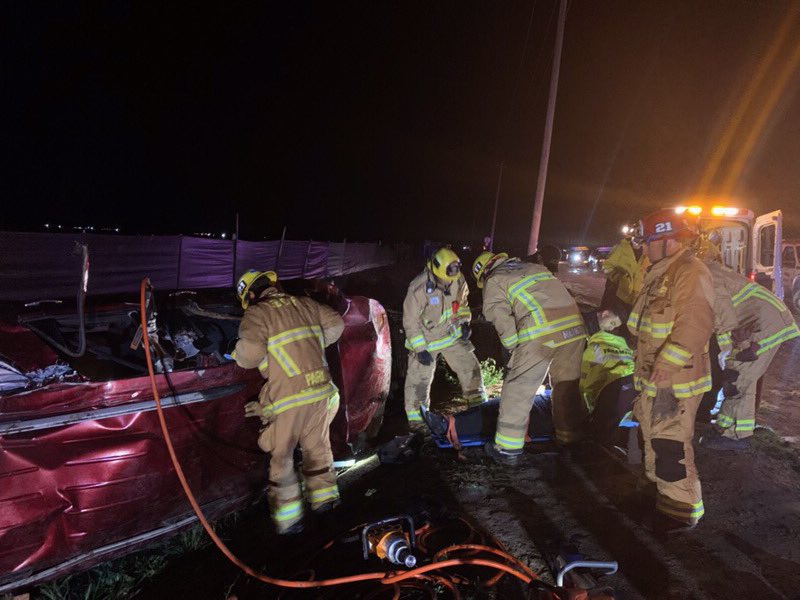 SANTA MARIA, Calif. -- Firefighters responded to a car crash in Santa Maria early Monday morning.
At around 3:49 a.m., County Fire received a report on a car accident that happened on West Main Avenue and Bonita School Road in Santa Maria.
County Fire responded with one engine and one battalion chief.
Santa Maria City Fire Department responded with one engine and battalion chief.
AMR responded with a ground ambulance.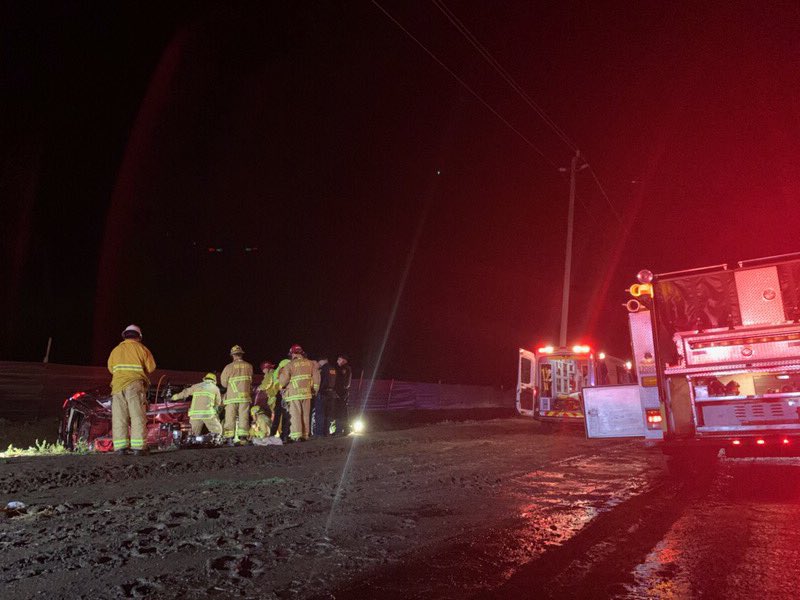 At arrival, fire officials found a single vehicle with one patient needing extrication.
Firefighters performed extensive extrication to help get the patient out of the turned vehicle.
The patient was transferred to the emergency room with mild to moderate injuries.
There were traffic restrictions on the road at that time.
The cause is under investigation.