Vandenberg refutes rumors of coronavirus quarantine on base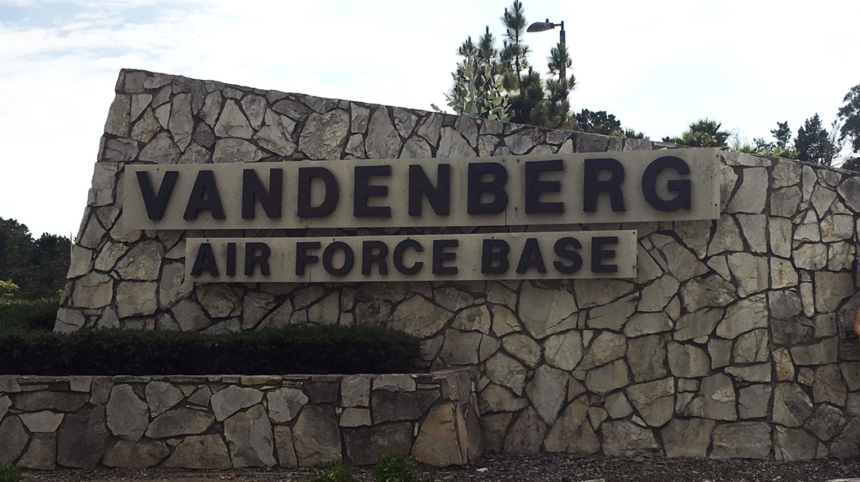 VANDENBERG AIR FORCE BASE, Calif. - Vandenberg Air Force Base reaffirmed on Wednesday that there are no novel coronavirus patients on the base.
The Air Force Base says no person is under quarantine or isolation on base property at this time.
Posts on social media and tips to our newsroom forwarded rumors of coronavirus patients being held at the base. We reached out to the Vandenberg Air Force Base Public Affairs office and received the following statement.
We can confirm that we do not have anyone in isolation or quarantine nor is anyone being monitored or under investigation for Coronavirus at this time. As members of this community, our aim is to maintain transparency regarding events that may impact our local community, and we will continue to keep everyone informed regarding any matters that may arise.

Kaylee T. Schanda, 2d Lt, USAF
Public Affairs Officer, 30th Space Wing
That same statement was then posted on the base's Twitter account.
A quarantine site is currently in place at Naval Base Ventura County - Point Mugu, where one person is currently under observation. Camp Roberts in Monterey County was also briefly under consideration to house a coronavirus quarantine site, but that decision was quickly scrapped.
---
Watch: President Trump addresses nation with latest updates on the novel coronavirus.