5 children injured, golf cart driver arrested after crash at Heritage Ranch Marina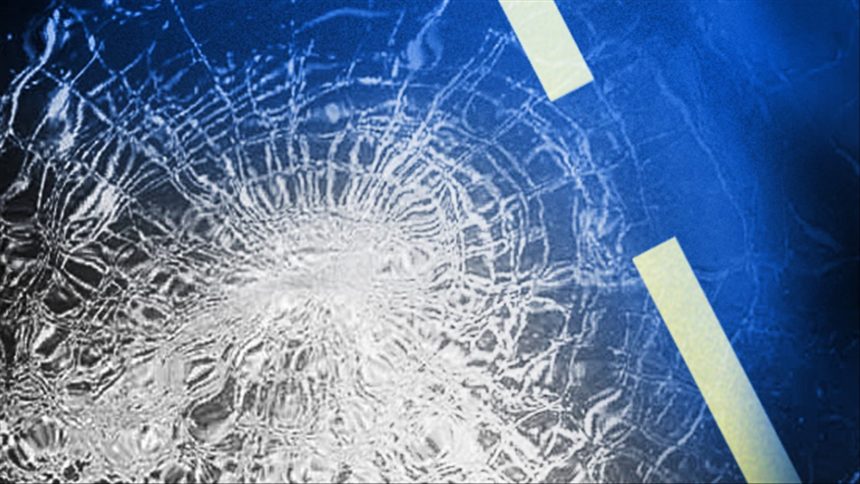 PASO ROBLES, Calif. - California Highway Patrol reported that a Yamaha golf cart was hit by a pickup truck at the Heritage Ranch Marina Saturday evening, leaving five children with injuries.
Around 5:06 p.m., a silver Yamaha golf cart, which was being driven by 33-year-old Breana Roinestad, was traveling eastbound on Heritage Boat Launch Road toward a junction with Heritage Road.
The golf cart also had 27-year-old Katie Gradoville in the passenger seat and five children ages 3-11 in the bed of the cart.
A 2018 Chevy Silverado driven by 29-year-old Jacob Walz was traveling north on Heritage Road, approaching the golf cart.
At the intersection, CHP said Walz made an unsafe turning movement by crossing into the opposite side of the road as he turned left onto Heritage Boat Road.
During the turn, Walz collided his truck into the left side of the golf cart. The five children in the back of the cart, who were not restrained, were knocked out of the cart and onto the road during the impact.
CHP said the children sustained injuries ranging from minor to major. They were treated by emergency personnel on the scene.
CHP said they investigated the incident and ended up arresting Roinestad under suspicion of driving while under the influence of alcohol along with other charges. She was transported to the Templeton CHP office where they tested her blood alcohol levels. CHP then issued a citation to Roinestad for DUI and released her from the office to a family member.
None of the adults were injured as a result of this collision.