Arrest made in deadly early morning crash in Santa Maria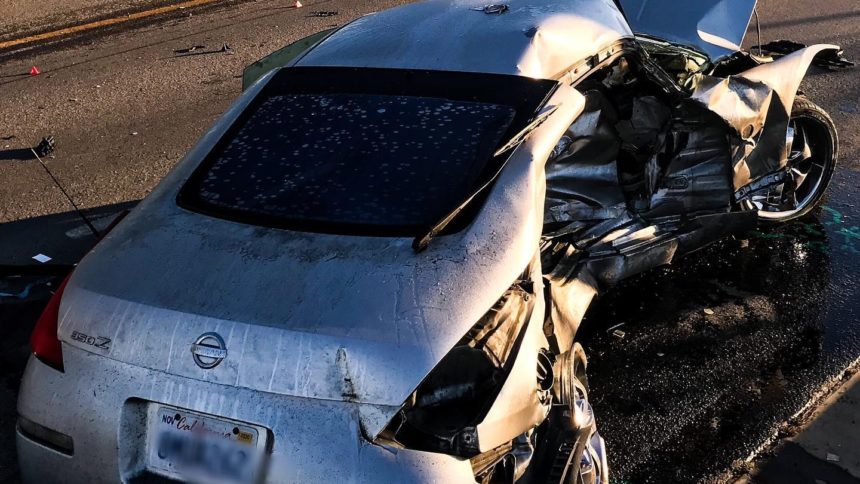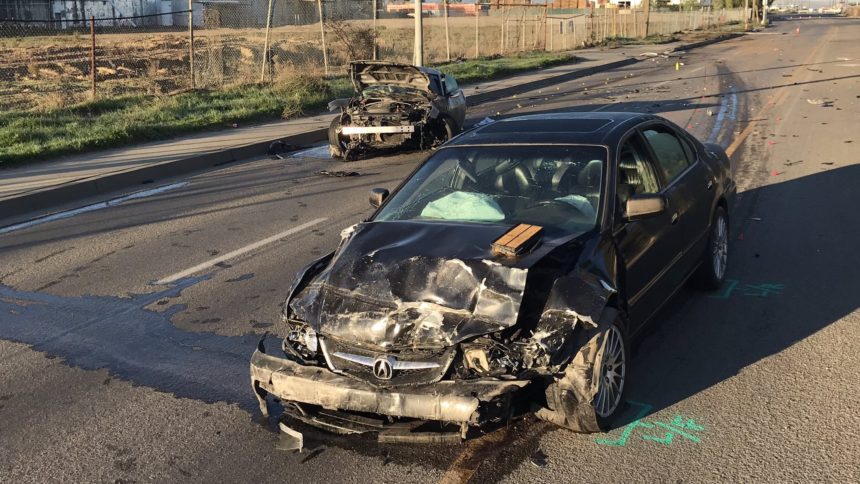 SANTA MARIA, Calif. - One person was arrested following a deadly crash in Santa Maria early Friday morning.
The crash happened at 1:19 a.m. on Stowell Road, west of Blosser Road. Stowell was closed for several hours during the investigation.
Officers arrived and found two vehicles involved.
One driver died at the scene and the other had minor injuries.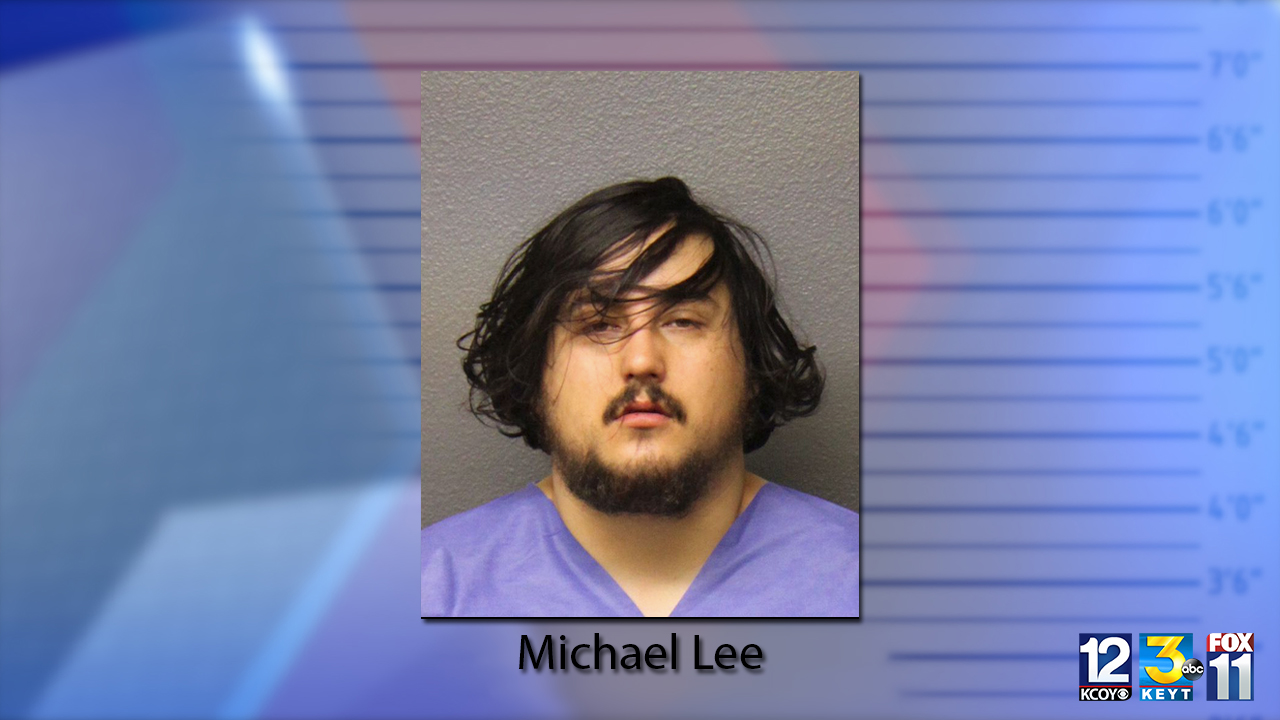 Police arrested Michael Lee, 25, of Santa Maria. Officers believe he was driving under the influence, and they say it appears alcohol and speed were a factor with both drivers.
The name of the person who died has not been released, pending notification of next of kin.
Lee was booked on suspicion of Gross Vehicular Manslaughter While Intoxicated and Driving a Vehicle Under the Influence Causing injury.
The Santa Maria Police Department's Traffic Bureau said the investigation was ongoing.