Two birds of prey on tour to promote "Overland" movie in the SBIFF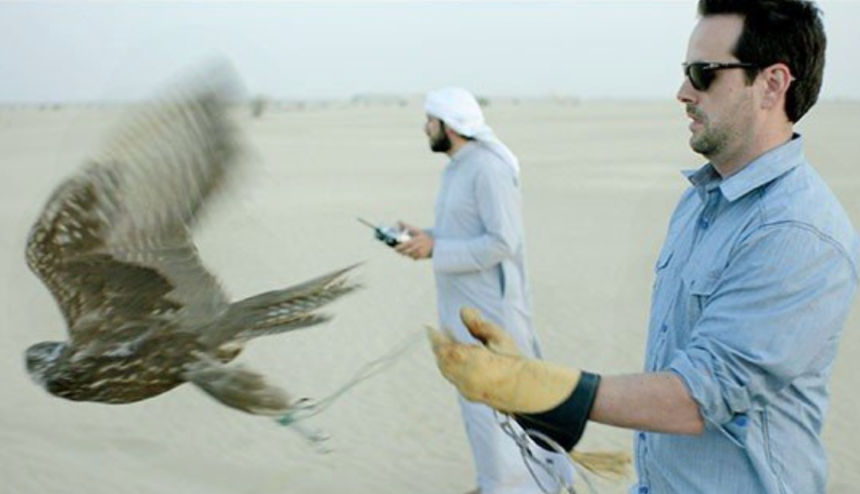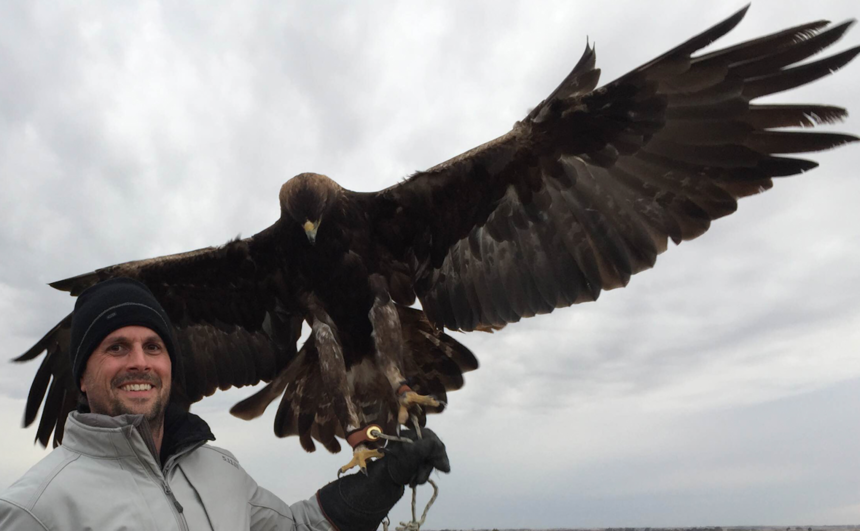 SANTA BARBARA, Calif. - The makers of the film "Overland" have brought two birds of prey on tour to promote the movie that goes back in time to the history of falconry.
It will be a free feature film at 2 p.m. on Friday in the Lobero Theatre with 600 seats available during the ongoing Santa Barbara International Film Festival.
The married film making team of Elisabeth Haviland James and Revere La Noue were on hand in late December when the kickoff press event took place for the festival in Santa Barbara.
The movie about birds of prey and the history of falconry traces the tradition going back 6,000 years.
The film crews went to the United Arab Emirates, Italy, Scotland and parts of America including Kansas and Oklahoma. They have featured some of the top falconers in the world.
The film will be shown for free Friday in the Lobero Theatre at 2 p.m. with a falcon and an eagle as part of the presentation after the movie is over.