Gauchos put a scare into Texas but fall in 5 sets in NCAA Tournament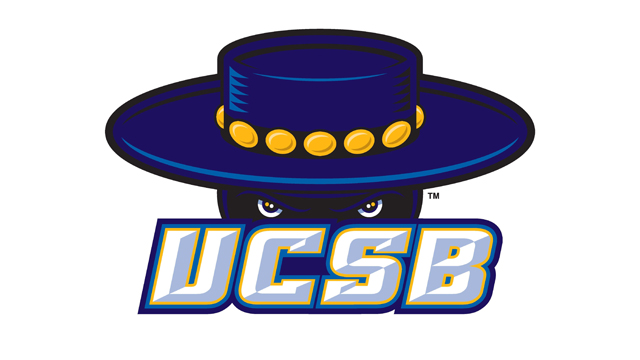 AUSTIN, TX.- UCSB almost shocked the heavily favored Texas Longhorns but the Gauchos came up short in a 3-2 second round NCAA Tournament game.
Behind a match-high 23 kills from senior star Lindsey Ruddins, the Gauchos led #2 Texas 2 sets to one but could not quite finish it off.
UCSB lost the fifth set 15-10 and ends a terrific season 23-6.
The future is bright for UCSB with freshman Tallulah Froley, Deni Wilson, Tasia Farmer and Romoni Vivao along with sophomore Zoe Fleck.