DP swept in a doubleheader by Arroyo Grande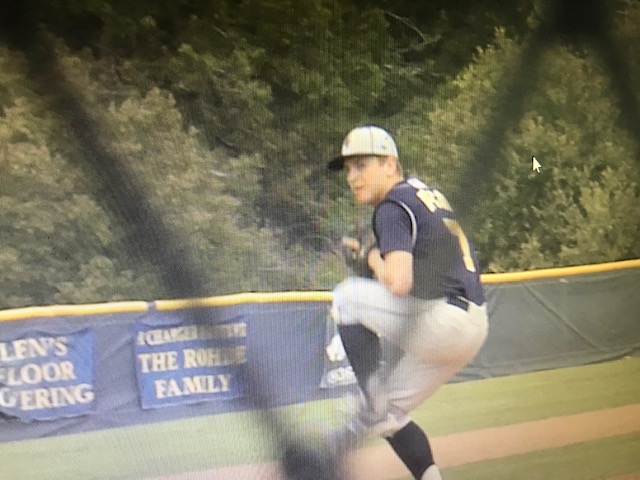 GOLETA, Calif. - Senior pitcher Andrew McCoy set the tone for the day by dominating Dos Pueblos batters as the visiting Arroyo Grande Eagles swept a doubleheader by the scores of 8-0 and 7-3.
McCoy held DP without a hit through the first four innings of game one and the Chargers managed just four in the game.
AG blew open game one with a five-run sixth inning in which they scored two runs on bases loaded walks, two more on ground outs and an RBI single by Ethan Royal.
With the doubleheader sweep, Arroyo Grande improves to 8-0 on the year.
Dos Pueblos drops to 3-3-1 and will open up Channel League action this Friday at Santa Ynez.