Carpinteria blanked by Santa Paula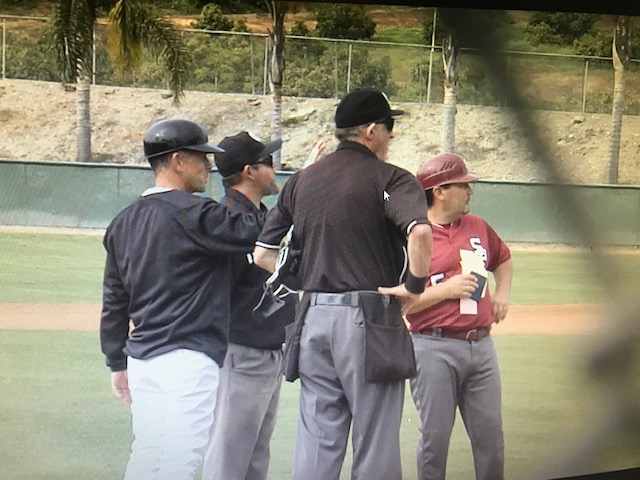 CARPINTERIA, Calif. - The Warriors had some early chances to score runs but they never did break through as Carpinteria was shutout at home by Santa Paula 4-0.
Carpinteria left the bases loaded in the first inning and in the second inning they had a base runner thrown out at second and another picked off at first.
Pitcher Malik Hernandez picked up the win after throwing 4 innings and striking out 3.
Jesse Romero notched the save by pitching three innings of scoreless relief.
Carlos Alamillo, Romero and Abraham Gonzalez all knocked in a run for the Cardinals who improved to 4-3 for the season and 2-0 in league.
Carp dropped to 2-2 and 0-2 in the Citrus Coast League.