Warrecker leads Santa Barbara over Culver City in CIF playoffs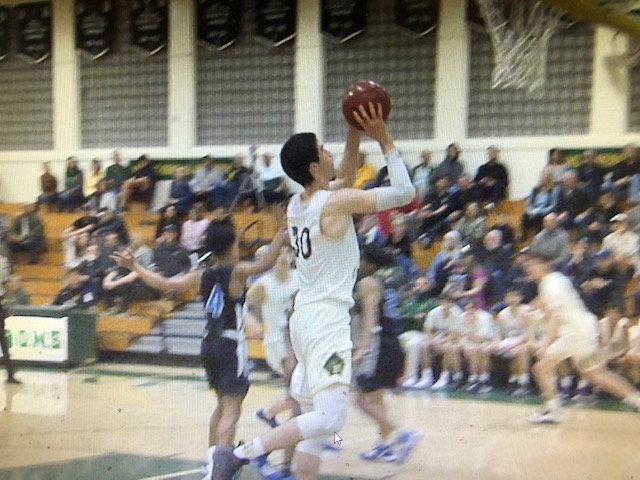 SANTA BARBARA, Calif.- Bryce Warrecker scored 35 points as Santa Barbara defeated Culver City in a testy first round CIF D2-A playoff game.
Late in the game tempers flared between the coaching staffs after Dons senior Jackson Gonzales and a player from the Centaurs were trying to chase down a loose ball. Gonzales slammed into the wall behind the basket and no foul was called.
After the game coaches and some fans had words with each other but the altercation did not turn physical.
Santa Barbara plays at Hesperia in a second round CIF D2-A playoff game on Friday, February 14.