San Marcos rolls to co-championship in Channel League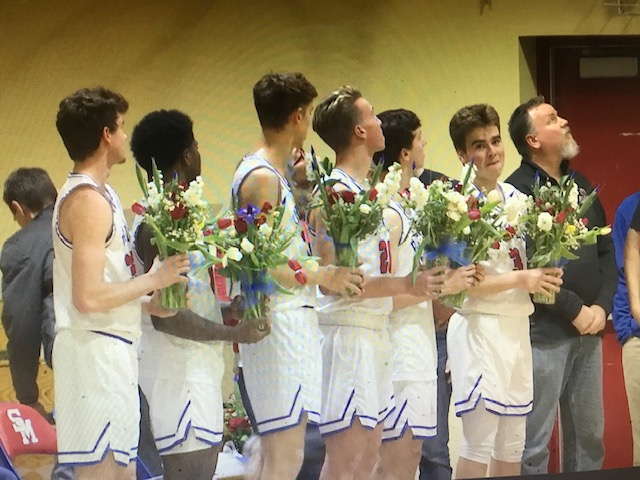 SANTA BARBARA, Calif.- Tony Njia scored a game-high 17 points as San Marcos walloped Cabrillo to earn a share of the Channel League title in boys basketball.
The Royals raced out to an 18-2 lead and won 54-26 to finish 9-1 in league along with Santa Barbara.
San Marcos lost the coin flip so Santa Barbara gains the top seed and San Marcos is number two.