Cate boys soccer completes sweep over Bishop Diego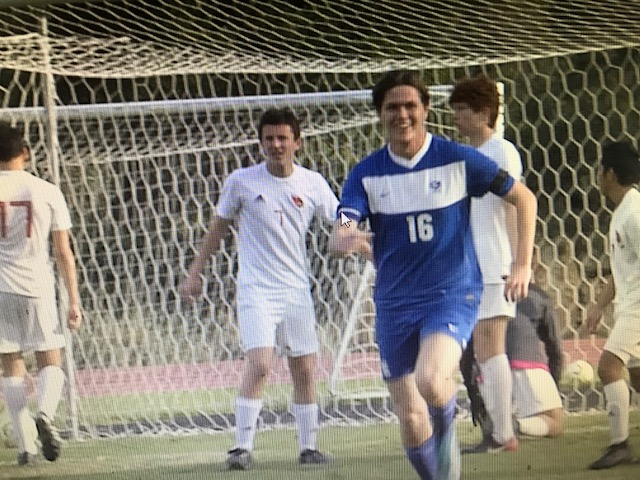 CARPINTERIA, Calif.- The Cate Rams edged Bishop Diego 3-2 for their second win over the Cardinals in as many games this season.
The Rams went up 2-0 on goals by Harry Corman and Will Deardorf.
The Cardinals scored late in the first half on a beautiful free kick from senior captain Adam Luckhurst.