Gauchos get it only half right again and lose third straight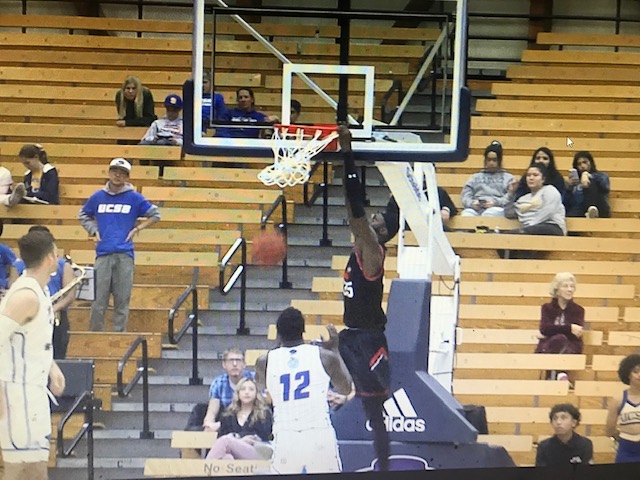 UC SANTA BARBARA, Calif.- The Gauchos are missing a finishing touch.
For the third straight Big West game, UCSB loses after leading at halftime.
Lamine Diane scored a game-high 27 points to lead Cal State Northridge to an 83-75 road victory to drop UCSB to 1-3 in league.
The Gauchos were led by Max Heidegger who scored 21 points.
UCSB led Long Beach State and Hawaii and now the Matadors after the first half but lost all three of those games.
The Gauchos are 12-7 overall and led at half in five of those defeats.