SB Dons water polo advances to CIF quarterfinals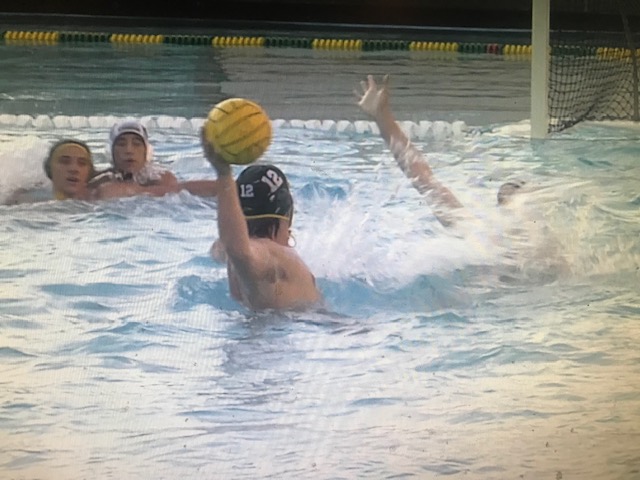 SANTA BARBARA, Calif. - Santa Barbara did not allow a second half goal and the Dons beat Edison 10-6 in a CIF Division 3 second round game.
The Dons trailed 6-5 at halftime but the defense led by goalie Wyatt Pieretti stifled the Chargers attack in the third and fourth quarter.
Santa Barbara plays at Los Osos on Saturday in a quarterfinal game.