Last second shot in overtime lifts Cal Poly to win over Fullerton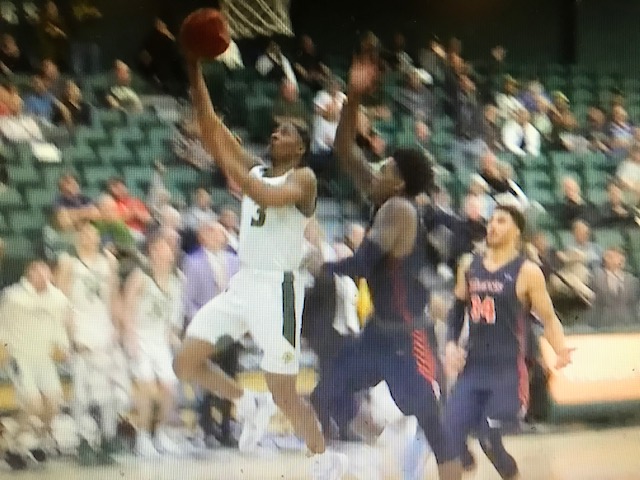 SAN LUIS OBISPO, Calif.- Sophomore Junior Ballard poured in a career-high 32 points and freshman Colby Rogers made a layup at the buzzer in overtime to spark Cal Poly to a 101-100 victory over Cal State Fullerton.
Ballard nailed 9 of 12 shots from the floor, including 3 of 5 from 3-point range, and sank 11 of 14 free throws for the Mustangs (5-15, 2-4 Big West Conference).
Jackson Rowe scored a career-high 32 and grabbed 11 rebounds to pace Cal State Fullerton (8-14, 3-4).