UCSB's Rodney Michael has delivered three goals so far in NCAA Tournament run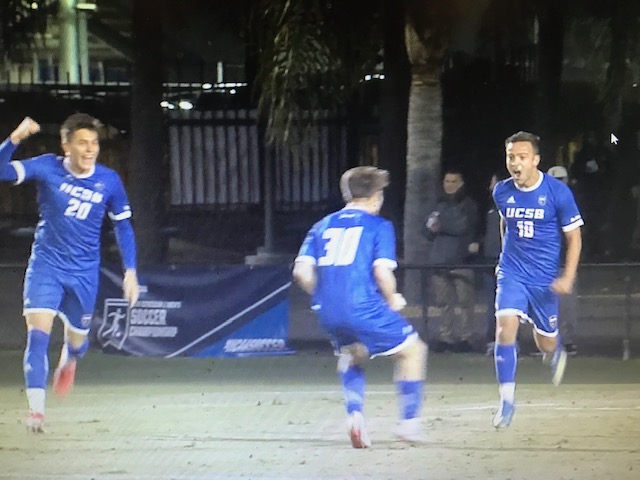 UC SANTA BARBARA, Calif.- UCSB has outscored their first three NCAA Tournament opponents 8-1 as the unseeded Gauchos have advanced to the quarterfinals.
Junior Rodney Michael has provided much of the offensive punch with three goals in the playoffs, 1 vs Cal and two more at Saint Mary's.
The speedy forward from Dunn High School has expanded his game this year with his passing as he has 8 assists to go along with his 8 goals. He is second on the team with 24 points.
UCSB plays at #4 Wake Forest on Saturday, December 7. The winner advances to the Final Four, also in North Carolina.