UCSB star volleyball player Lindsey Ruddins finally makes NCAA Tournament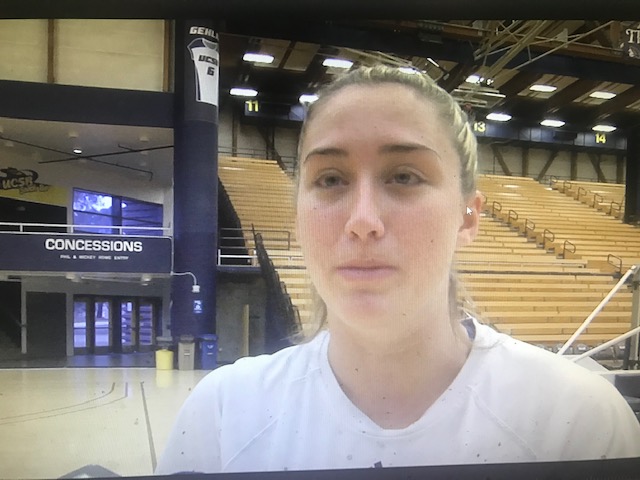 UC SANTA BARBARA, Calif.- She has a trophy case of individual honors.
But now UCSB senior Lindsey Ruddins will play on the big stage of the NCAA Tournament.
The Gauchos will face Texas State on Thursday, December 5 in Austin, Texas with the winner advancing to play the winner of the Texas-Albany match.
It is UCSB's first appearance in the NCAA Tournament since 2013 but 29th overall.
Ruddins is only the second Gaucho player to be named First-Team All-Big West four times.
She is the Gauchos career kill leader in the rally scoring era.
Now Ruddins gets to play in the NCAA Tournament.