Gauchos blend youth and experience to reach NCAA Tournament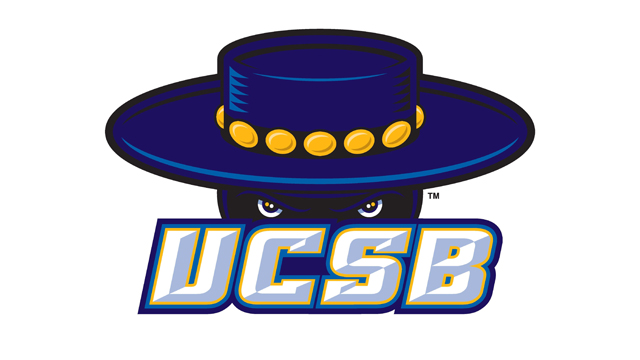 UC SANTA BARBARA, Calif.- UCSB women's volleyball used a fresh injection of young, athletic players and combined that with a seasoned star to reach their first NCAA Tournament since 2013.
The Gauchos will play Texas State in a first round game on Thursday, December 5 in Austin, Texas.
UCSB's two First Team All-Big West performers are senior Lindsey Ruddins and redshirt freshman Tallulah Froley.
Ruddins is UCSB's all-time kills leader in the rally-scoring era while Froley burst on the scene and was second on the team in kills.
Other key members on this year's team include junior middle blocker Rowan Ennis and true freshman setter Romoni Vivao.