Santa Barbara holds off DP to stay undefeated in league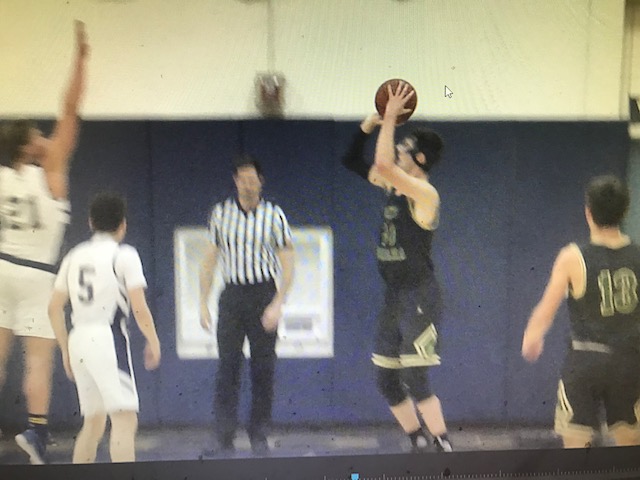 GOLETA, Calif.- Bryce Warrecker scored a game-high 30 points and Santa Barbara beat a spirited Dos Pueblos team 70-60 to move to 5-0 in the Channel League.
Last week DP went scoreless in a quarter in a blowout loss to San Marcos but the Chargers looked like a different team in this game.
Baylor Huyck made 7 three-pointers and finished with a team-high 25 points.