Man arrested for attempted murder after shooting in Avila Beach, crash in Morro Bay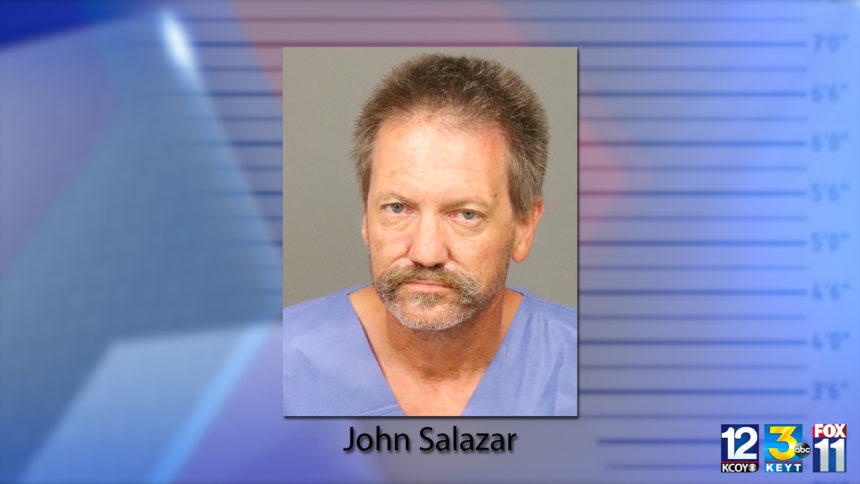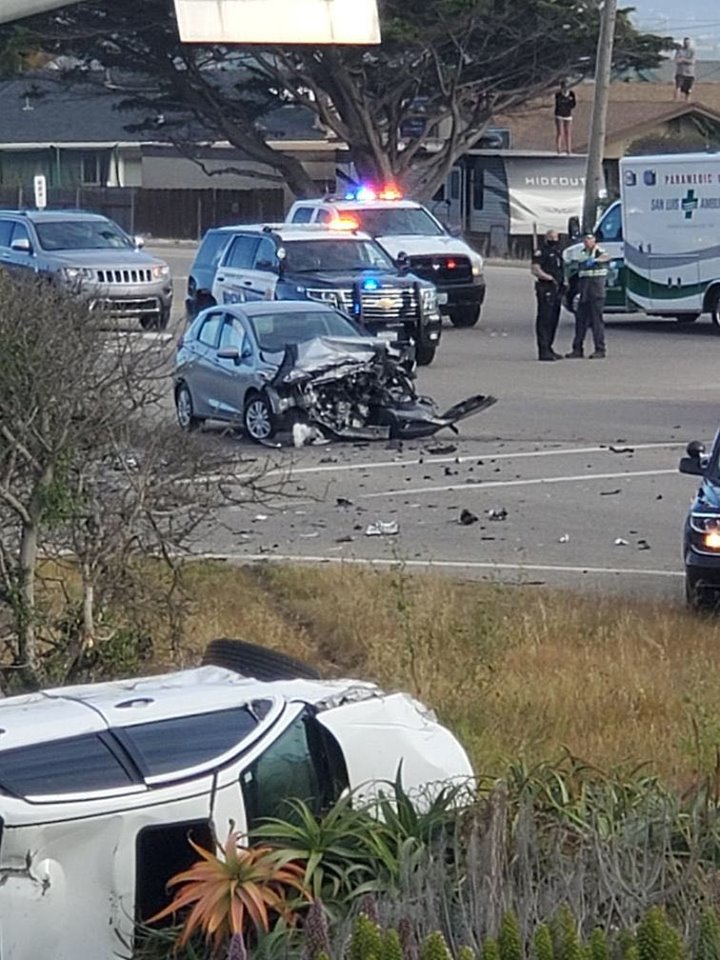 MORRO BAY, Calif. - Deputies with the San Luis Obispo County Sheriff's Office along with Cal Fire and CHP responded to a vehicle crash in Morro Bay Monday evening.
The crash was called in around 6:22 p.m. and occurred on the northbound side of Highway 1 at Yerba Buena Street.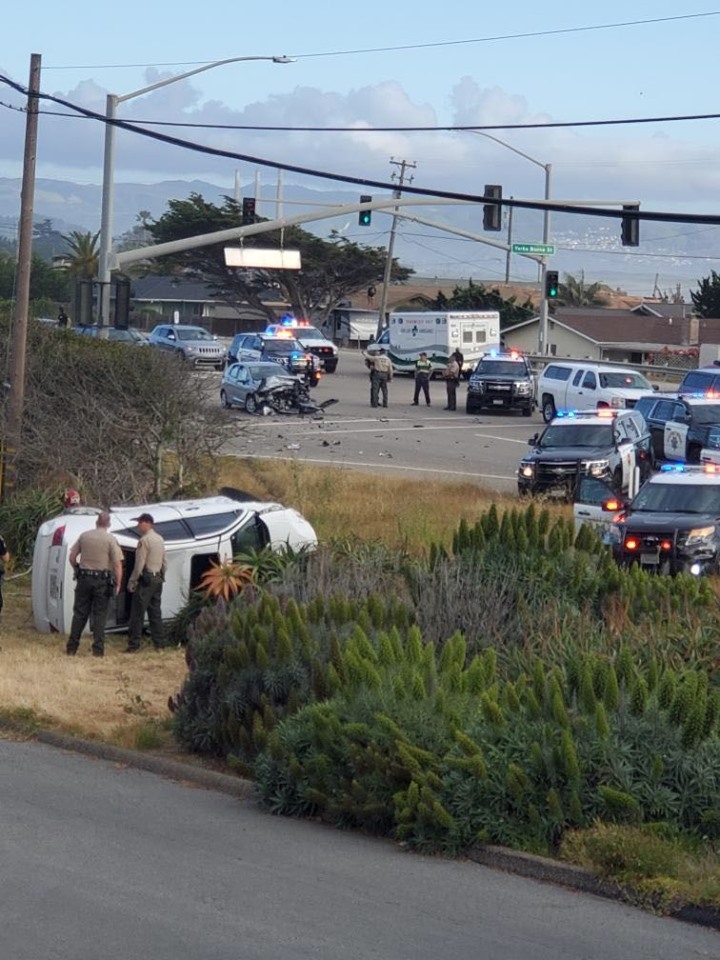 SLO County Sheriff's Public Information Officer said that, prior to the crash, a shooting took place on San Luis Bay Drive in Avila Beach around 6 p.m.
Deputies were called to a residence in the 1200 block of San Luis Bay Drive in Avila Beach for a report of shots fired. Witnesses on the scene told them they saw a fight between two men, who were acquaintances, when one of them pulled a gun out and shot the other multiple times.
The man who was shot was able to flee the scene and got himself to a local hospital for the treatment of his non-life threatening wounds.
Deputies put out a "Be On the Lookout" alert for the alleged shooter who reportedly fled the scene in a vehicle.
Not long after, CHP officers spotted the vehicle in San Luis Obispo and pursued it.
The car chase ended when the man's car crashed into another car at the intersection of Highway 1 and Yerba Buena Street in Morro Bay.
The shooting suspect's car rolled and came to a rest on the passenger side.
The Sheriff's Office said the man was able to pull himself out of the car. He was arrested on scene.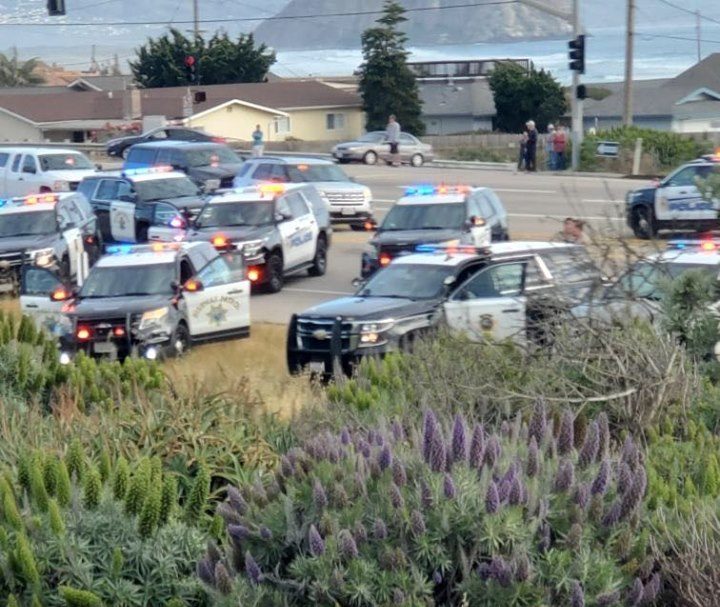 Deputies said he was taken to a hospital where he was found to be uninjured and was medically cleared.
The Sheriff's Office identified the man as 53-year-old John Salazar of Los Osos.
He was arrested for attempted murder charges. His booking at the County Jail is still being processed.
Sheriff's deputies are continuing to investigate these incidents.