Three-car accident leaves one dead in Oxnard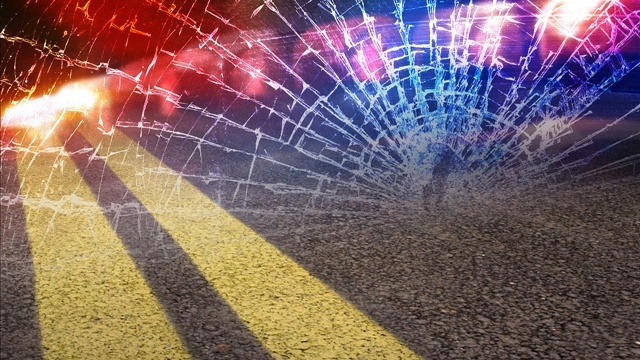 OXNARD, Calif. -- A three-car accident left one dead and shut down multiple roads in Oxnard Tuesday afternoon.
The incident was reported around 3:20 p.m.
Ventura County Fire Department and Ventura CHP responded to the three-vehicle accident which was blocking the lanes at the intersection of North Rose Avenue and Central Avenue in Oxnard.
The three vehicles involved were a maroon Ford SUV, a gold car and a black truck.
The gold car reportedly caught on fire. It is unclear whether or not the fire started because of the accident.
CHP confirmed that one person died and two others were sent to Ventura County Medical Center.
The northbound lane of North Rose Avenue is currently shutdown.
The maroon Ford SUV rolled over onto its roof according to the CHP traffic accident log page.
The cause of this incident is still under investigation.
We will have updated coverage as more information becomes available.