School patrols increased in Carpinteria after recent injury accident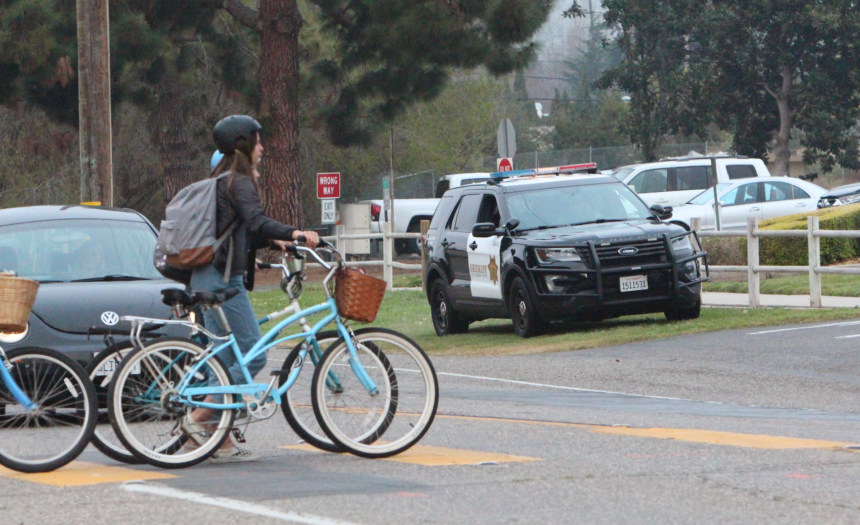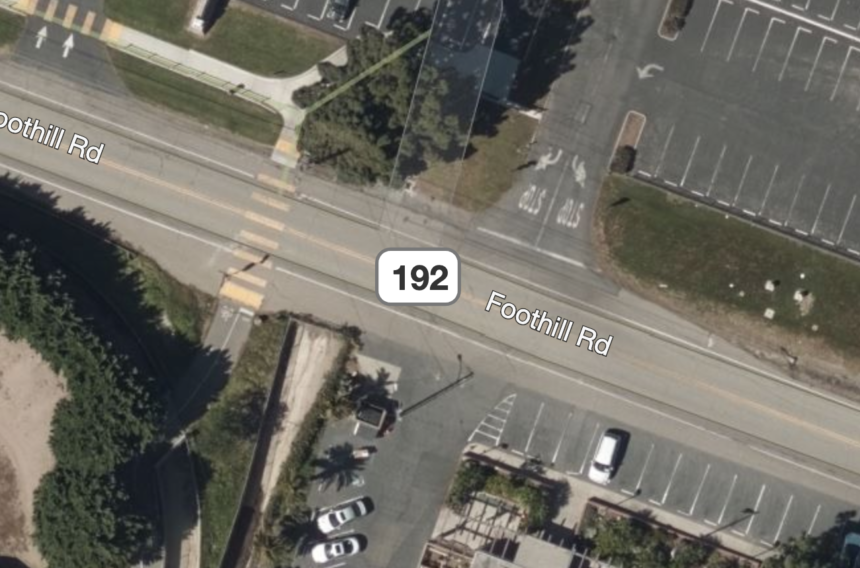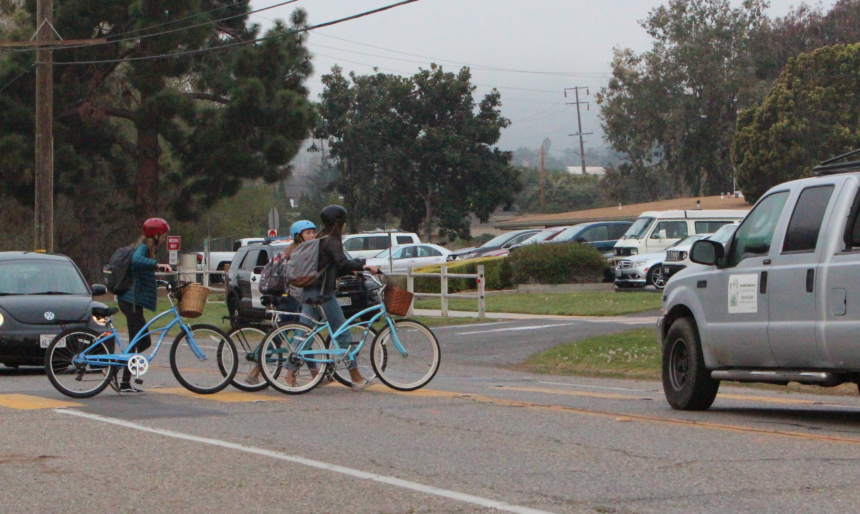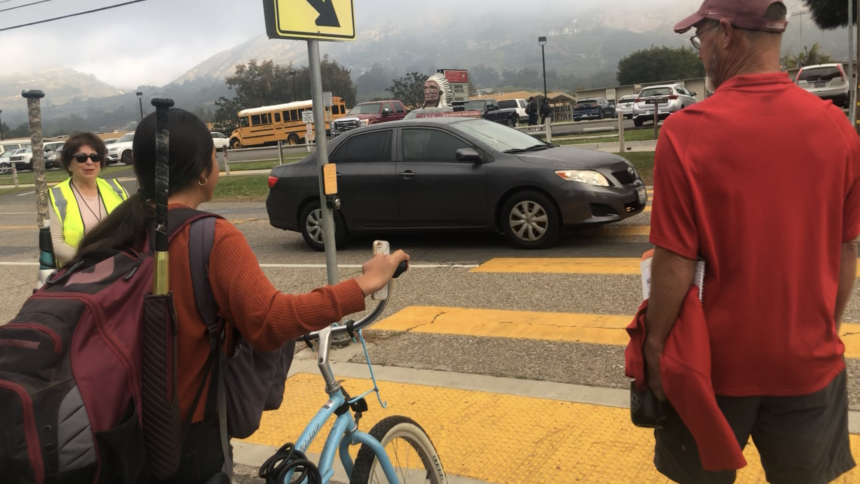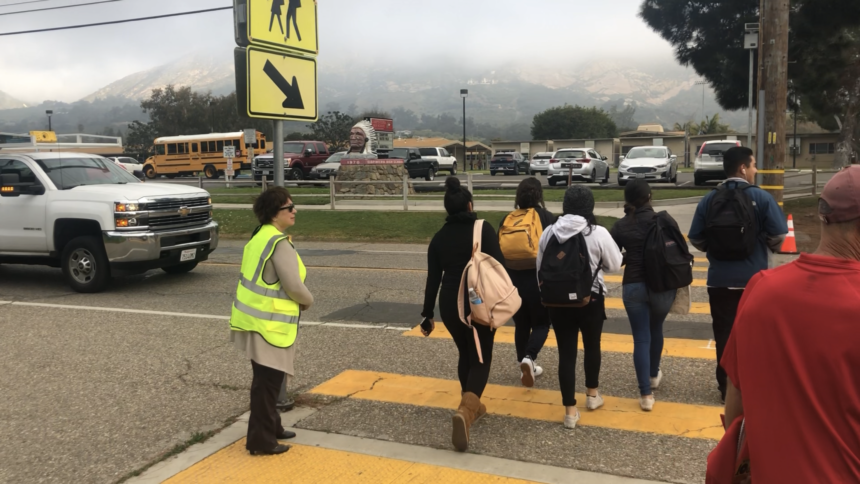 CARPINTERIA, Calif. - There was a visible increase in Santa Barbara County Sheriff's patrol units this morning in front of Carpinteria High School at an area where two people were hurt in an accident last week.
The location is technically State Highway 192 and generally known as Foothill Road.
Patrol units were staged in two locations there in an effort to slow traffic and respond to violations.
School officials including Principal Gerardo Cornejo were also at the crosswalk. They were instructing students "to make eye contact with the drivers to make sure they have stopped before they go into the cross walk but we are also asking the drivers to slow down."
To the drivers who pick up a lot of speed on the roadway, he said "we need to slow down this is a school zone and that extra five seconds is not going to make a big difference but it makes a difference in the safety of our students."
 The two pedestrians hurt last week did not have life threatening injuries but it has reignited the effort to calm traffic and the anxiety of drivers in this zone.
Often when the freeway nearby is backed up, Highway 192 becomes congested with hundreds of extra drivers trying to make their way to Santa Barbara and Goleta.
Cornejo said he has discussed safety issues with city and showed areas where he suggested Caltrans make improvements. He specifically pointed out how some of the safety lights were not working properly and the problem has gone on for months.
Drivers also reported Sheriff's units in and around the elementary and middle schools as well to have a blanket message about school zone safety in the city.
The Sheriff's department serves as Carpinteria's police department under a city - county contract.