Interactive game gives Santa Barbara students firsthand look at how buildings are made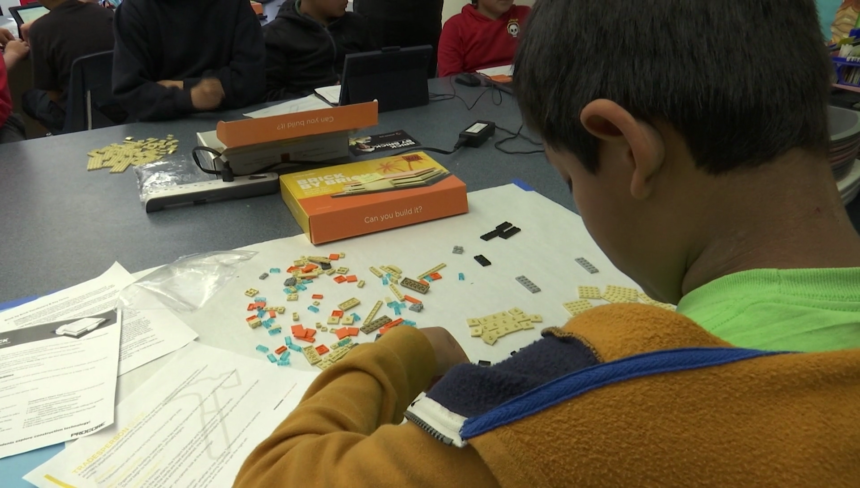 SANTA BARBARA, Calif. - Students at Franklin Elementary school in Santa Barbara got a unique opportunity Wednesday morning to learn about how buildings are made - brick by brick.
That's the name of a locally-designed game. Software developers at Procore in Carpinteria developed Brick by Brick as a way to introduce the basics of project management.
Soon, it evolved into a tool to help students learn about teamwork and technology.
"During the game, the students take on the roles of project manager, superintendent, and trades person. And they actually build a structure using Procore," said Jessie Davidson, Manger of Education Development at Procore.
"Just a great way for the kids to see that, in the construction industry, there are many roles they can play and overall, that communication is really key; working as a team," said Brendan Carroll, Franklin Elementary STEAM Teacher.
Representatives with United Way of Santa Barbara County were also on hand for Wednesday's event. United Way partners with Procore to bring the game to different schools.
For more information about Procore, click here.
To learn more about United Way, click here.