SLO Brew raises $16,000 for Australia wildfire relief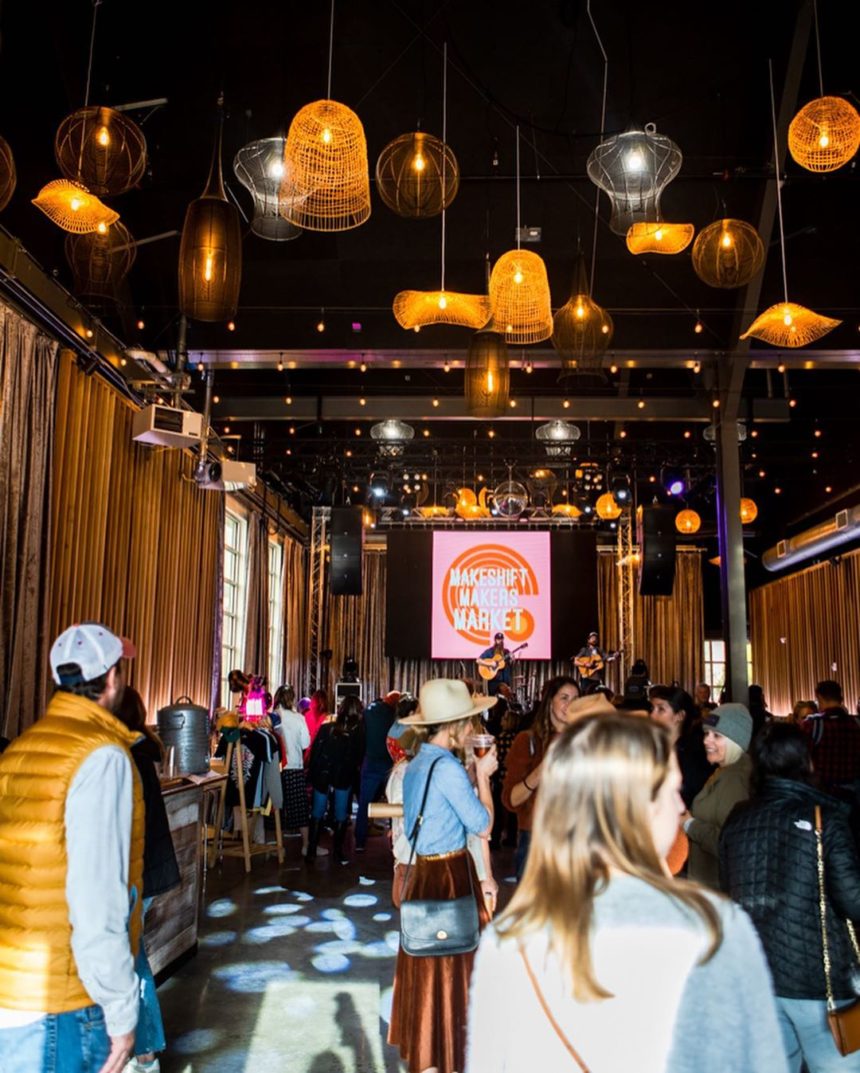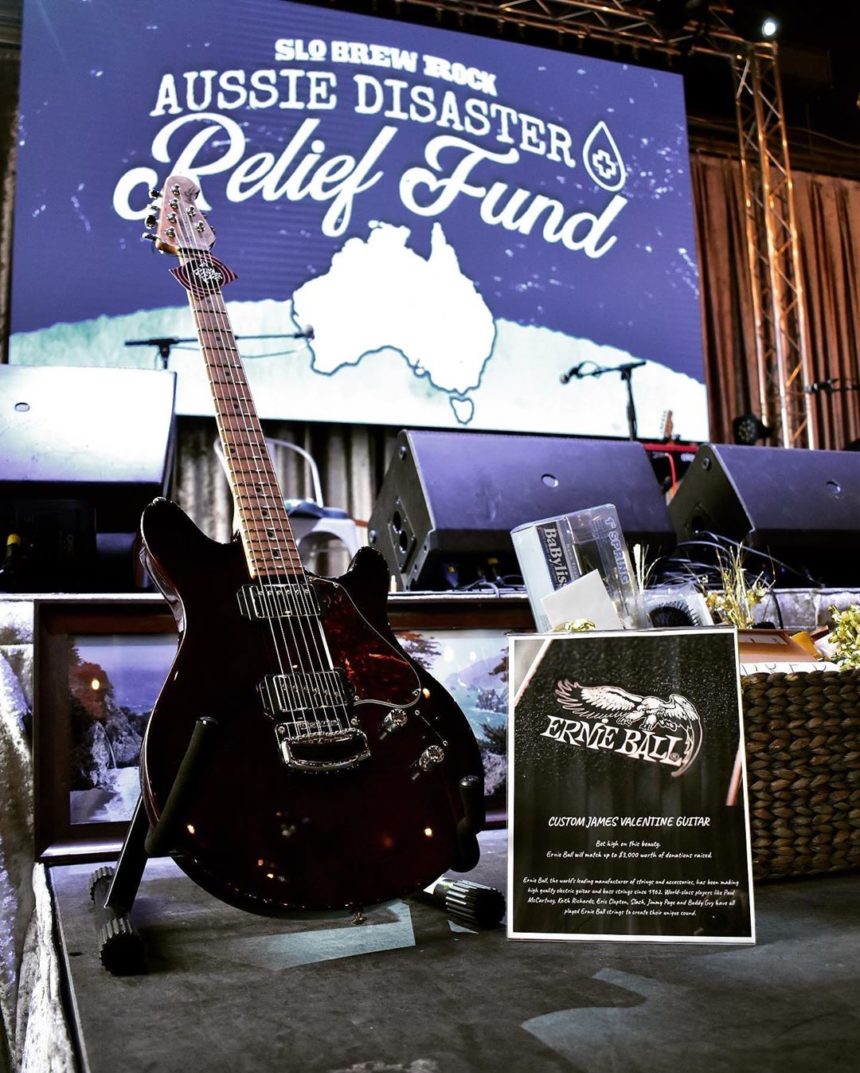 SAN LUIS OBISPO, Calif. - The Central Coast came out in full force to help with wildfire relief efforts in Australia during a recent fundraiser in San Luis Obispo.
SLO Brew Rock held a fundraiser on the weekend of January 18 and 19.
The popular brewery announced Tuesday it had raised more than $16,000 for fire relief over the course of the event.
SLO Brewing Company and Rod & Hammer's SLO distillery donated 25 percent of food and beverage sales that weekend to the Australian Red Cross Disaster Relief and Recovery Fund.
The brewery held a special fundraising event with local vendors, music, and raffle prizes.
"We're incredibly grateful for the generosity our community has shown in supporting the state of emergency in Australia," said co-owner Hamish Marshall. "Over a thousand people came out, reached into their pockets and helped us make a difference."
If you missed the event, but you'd still like to donate, click here.