5 people displaced in Lompoc fire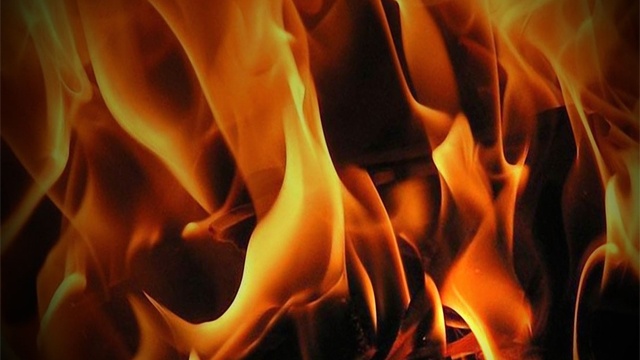 LOMPOC, Calif. - Firefighters responded to a structure fire in Lompoc Tuesday afternoon, which left five people without a home.
The fire department says the fire broke out in the 1000 block of East Bell, not far from La Honda STEAM Academy.
The fire appeared to have started in a townhome complex.
Firefighters said five people were displaced in the fire, and the Red Cross was brought in to help them.