Rally 4 Kids starts to rev up entries and supporters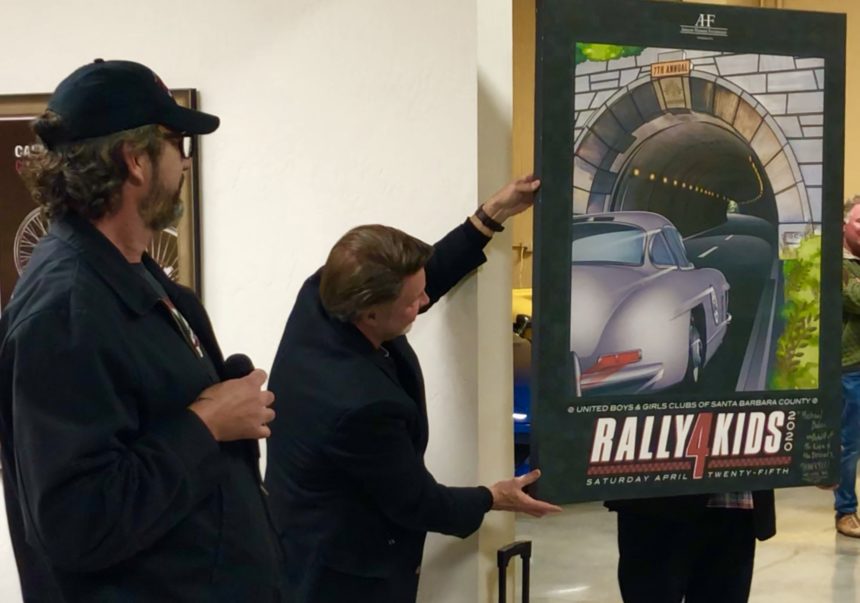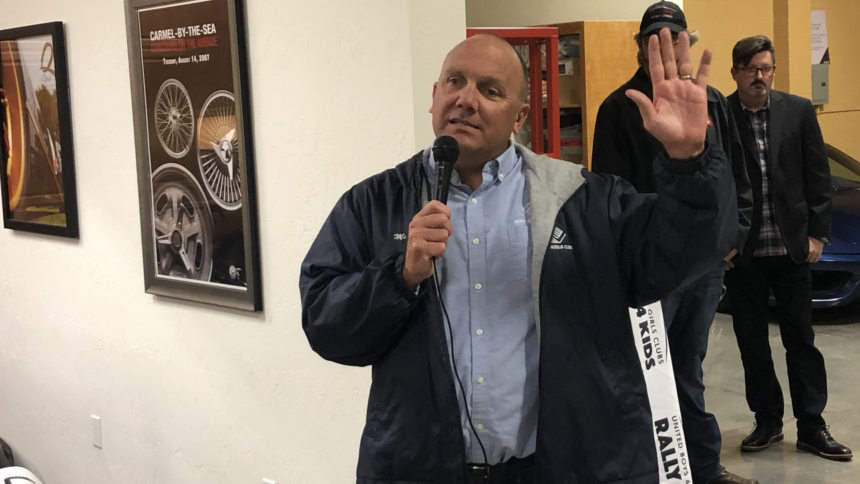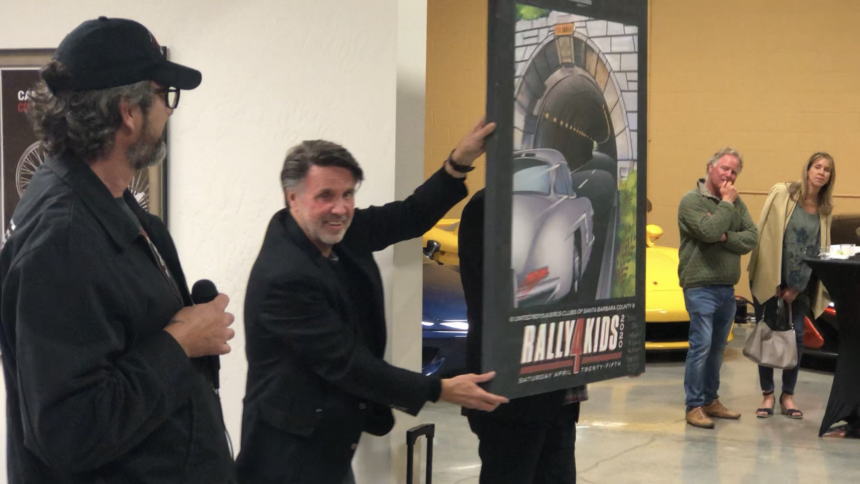 SANTA BARBARA, Calif. - It will be far more than Ford versus Ferrari when the Rally 4 Kids heads out on a still-to-be-named course April 25.
The kick-off event Sunday night signaled the first flag for those interested in entering the unique event to sign up.
The single-day event begins at 8 a.m. It is more than just driving and following a map in Santa Barbara County. It will have checkpoints, built-in pauses and festive destinations.
Cars on the course often include vintage and rare collectibles including those manufactured by Porsche, Lamborghini and McLaren. Some are only driven for special events.
This event is an annual benefit for the United Boys & Girls Club.
The Rally 4 Kids is the club's most successful fundraising event of the year.  The money raised provides more than 3,100 youth with club experiences. The clubs are located in Carpinteria, Santa Barbara Westside, Goleta, Buellton, Solvang and Lompoc.
The rally will end with a Black and White Gala at the Bella Vista Ranch in Summerland for a dinner and auction.
The rally registration is $1,500 and that includes two gala tickets. Gala tickets alone are $250 each.
The primary sponsor is the Armand Hammer Foundation.
For more information go to: www.unitedbg.org/events/rally-4-kids