10-10-10 puts young filmmakers in the SBIFF spotlight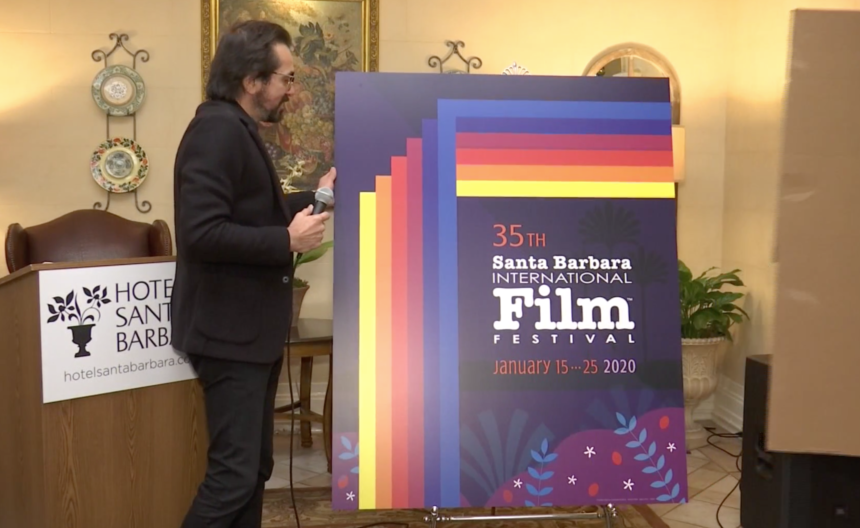 SANTA BARBARA, Calif.
Filmmakers in high school and college will be showing off their short films at the Santa Barbara International Film Festival.
They were chosen to take part in the 10-10-10 mentorship program that matches young screenwriters and filmmakers with professional in the industry.
Ten film crews will be on hand for a free public screening of their films at the Arlington Theatre on Jan. 25.
For more information visit sbiff.org.