New study shows most Santa Barbara County homeless deaths are men in Santa Barbara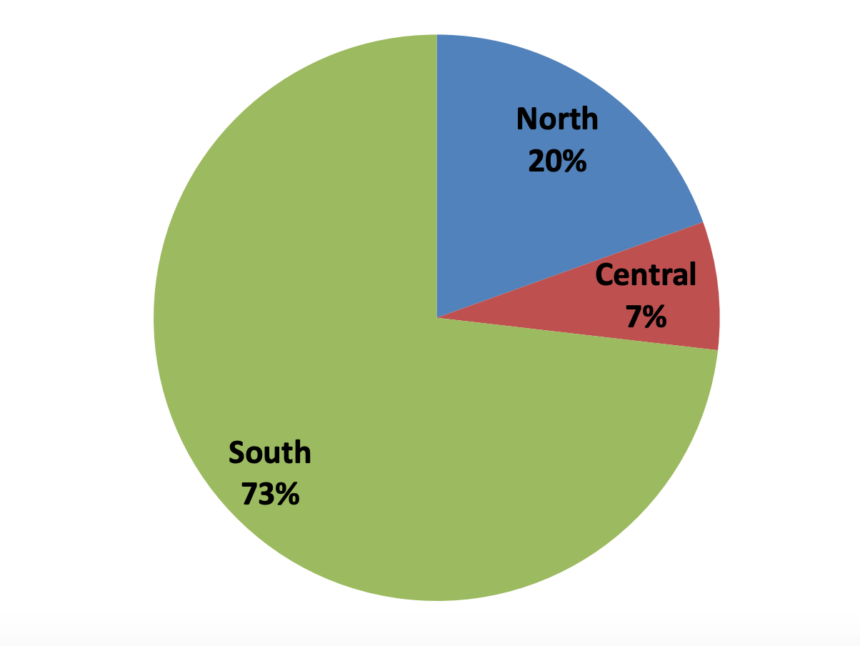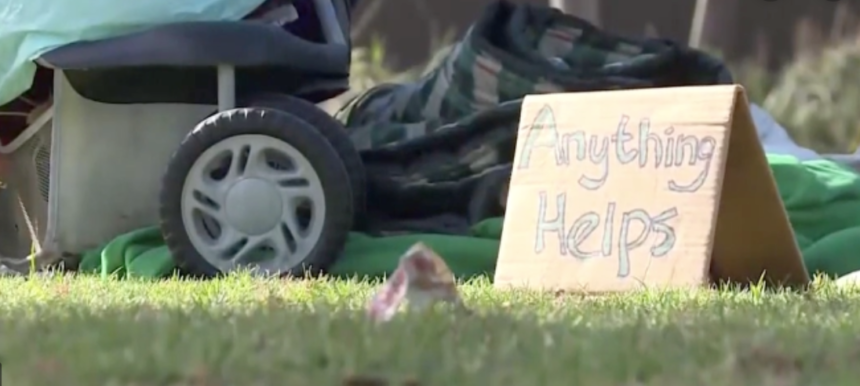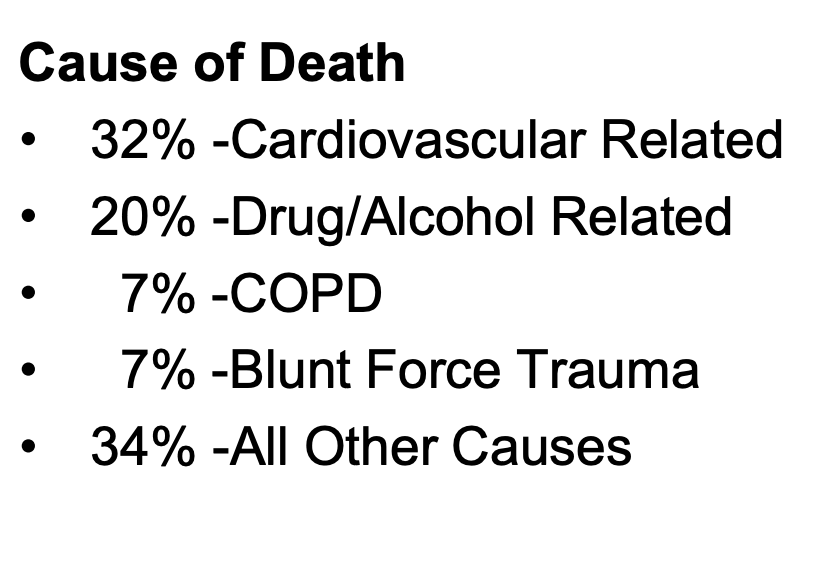 SANTA BARBARA, Calif. - Most homeless deaths in 2018 in Santa Barbara County were in the Santa Barbara area, according to a new report from the County Department of Public Health Department. The majority of the deaths were men with health problems.
The report has been presented to the Board of Supervisors.
The figures show 73 percent of the deaths related to the homeless were in the south county, 20 percent were in the north county and seven percent were in the central area of the county.
The number one cause of death was cardiovascular followed by drug and alcohol issues.
Of the 41 deaths 76 percent were men. 66 percent were White and 24 percent were Latino or Hispanic.
Six out of ten deaths were determined to be natural. The average age of death is 58. For women it is 61 years old. For men it is 57 years old.
In 2016 and 2017 there were 44 deaths each year.
The county has a Homeless Death Review Team (HDRT) that tracks the data and provides area governments with statistical information.
The study concludes that a 24 hour response team is necessary to help those who are homeless with health problems or addictions. Efforts should also be made for safe and supportive housing for those in need or who live on the streets or in their cars and have medical issues.
(More details and video will be added here later today)