Cal Poly baseball rallies for wild, walk-off win over top-ranked Vanderbilt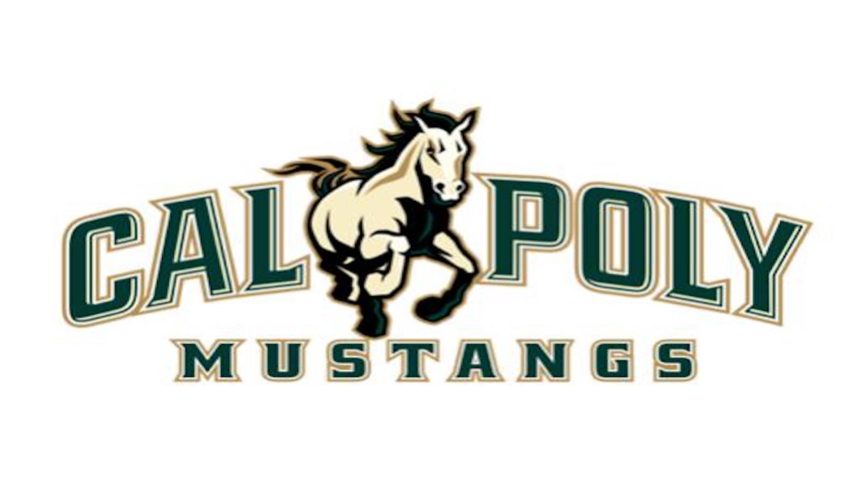 SCOTTSDALE, Ariz. - Cal Poly led No. 1-ranked, defending national champion Vanderbilt 3-0 and 7-2 on Sunday before losing both leads. The Mustangs still managed to fight back for a massive win.
Tate Samuelson hit a game-ending sacrifice fly to score Elijah Greene as part of a two-run bottom of the ninth as Cal Poly beat Vanderbilt 9-8 on Sunday in the MLB4 Tournament finale in Scottsdale, Ariz.
Cole Cabrera, Scott Ogrin and Samuelson all knocked in two runs for the Mustangs.
It's a statement win for Cal Poly, who was one win away from a share of last season's Big West crown.
The Mustangs (2-1) opened the season with a win over UConn before a loss to last year's national runner-up, Michigan, on Saturday.
Cal Poly's 2020 home opener is Tuesday night against Pepperdine.