SBCC Baseball holds on to win 2020 home opener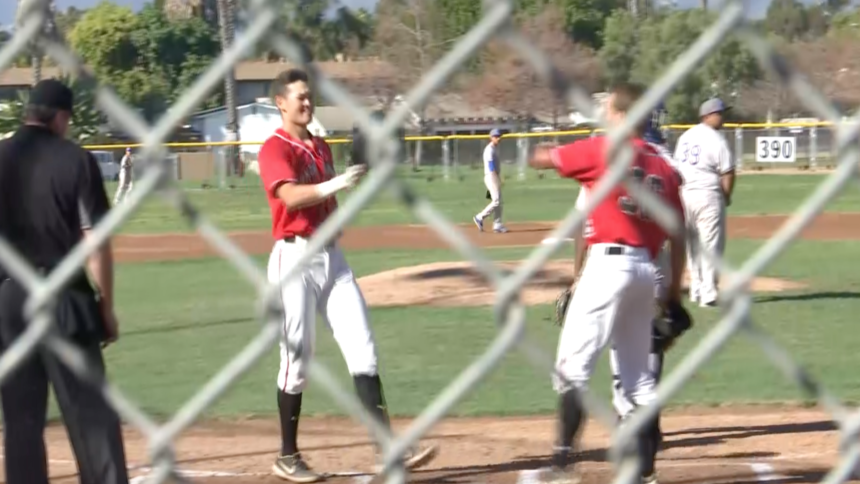 SANTA BARBARA, Calif. - Santa Barbara City College baseball treated its fans to a win in the team's first home game of the 2020 season.
The Vaqueros held on to beat West L.A. College 4-3 on Saturday afternoon at Pershing Park.
Santa Barbara (2-0) won at West L.A. on Friday in the season opener.
Kyle Froemke sent a two-run home run over the left center fence in the first inning to give the Vaqueros an early 2-0 lead. That lead evaporated after two runs scored on an error by Santa Barbara second baseman Zach Jensen in the second inning.
Vaqueros left fielder Zach Orn had a two run-single in the fourth to give the home team enough cushion.
Santa Barbara plays next at Saddleback on Friday night.