16-year-old shot in Oxnard, taken to hospital in critical condition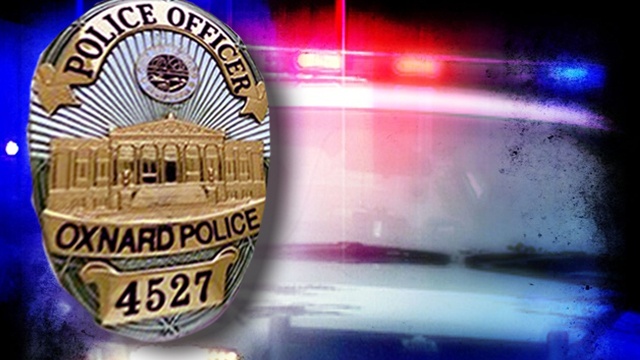 OXNARD, Calif. - Oxnard police are searching for the suspect or suspects who shot a 16-year-old male on Thursday afternoon.
Police responded to the 1800 block of MacArthur Place around 3:50 p.m. and found the teen injured by gunfire.
The victim was taken to the hospital in critical condition.
Police say the shooting may be gang-related.
Anyone with information is asked to call the Oxnard Police Department at 805-385-7600 or online at www.oxnardpd.org.