Turnpike Road on-ramp set to reopen by Friday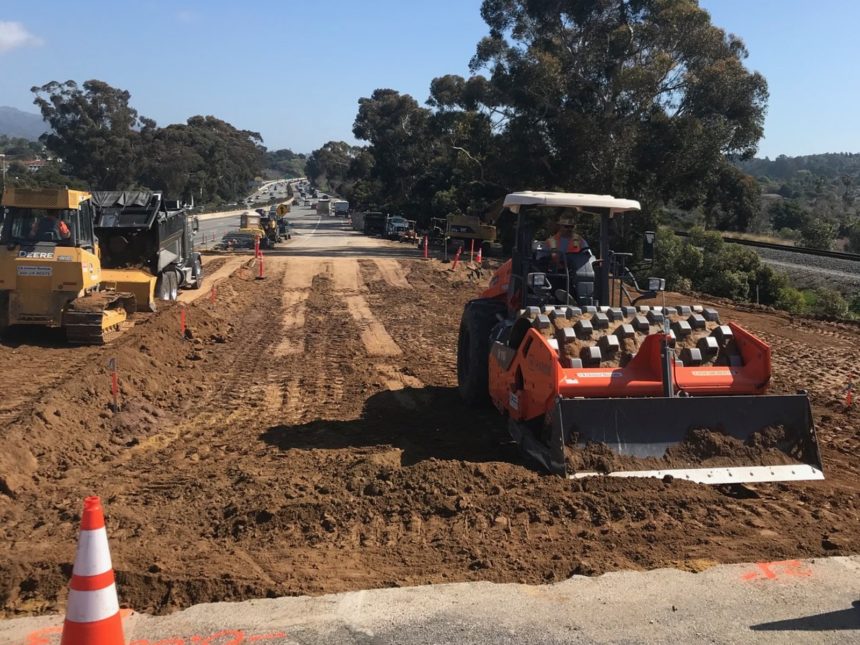 SANTA BARBARA COUNTY, Calif. - Caltrans says the Turnpike Road on-ramp is on schedule to reopen by Friday.
The southbound ramp at Turnpike closed in December because of a sinkhole that was found between the on-ramp and the right shoulder of the southbound lanes on Highway 101.
Caltrans crews started emergency repairs in January.
On Monday, Caltrans spokesman Jim Shivers told NewsChannel 3 the ramp would reopen by Friday.
Crews have been working on repairs daily from 7 a.m. to 5 p.m.
Drivers can detour around the closed on-ramp at South Patterson Avenue or State Street.
Drivers should plan for about a 10 minute delay.