Santa Barbara woman dead, 2 men seriously injured after Lompoc crash on Friday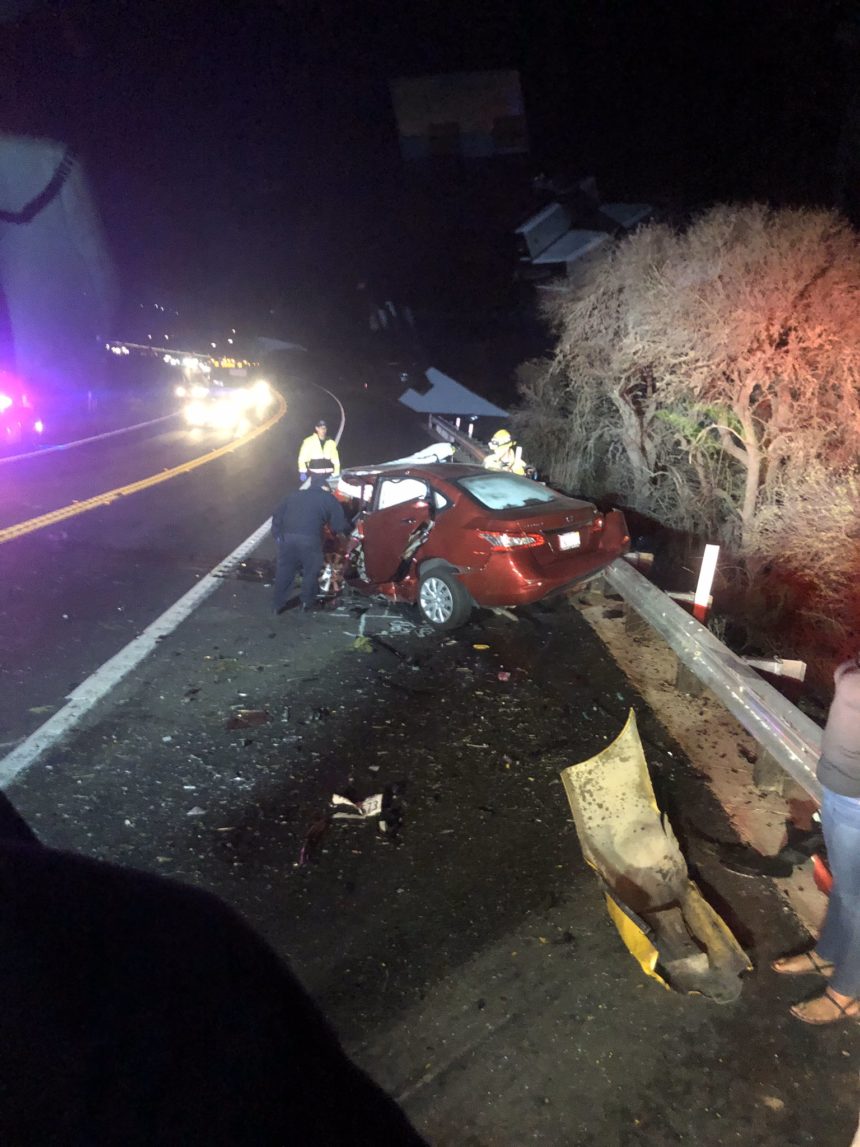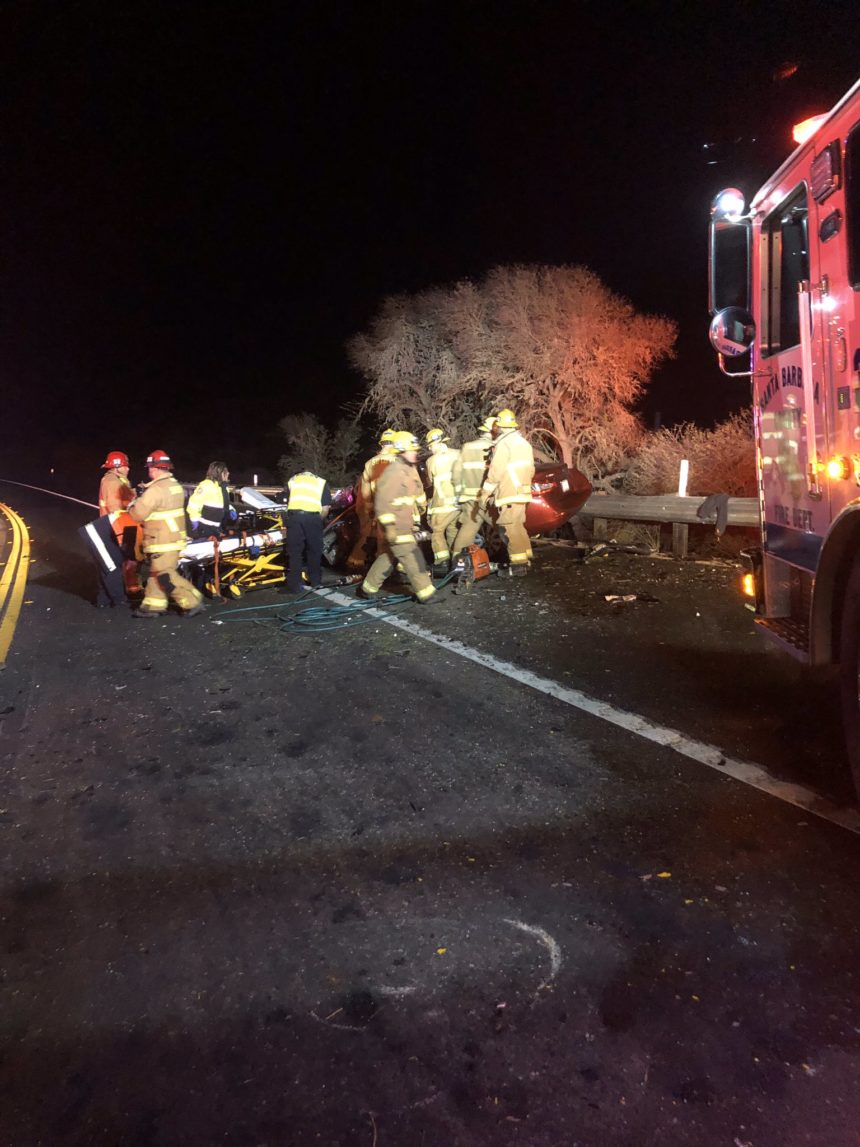 LOMPOC, Calif. - California Highway Patrol released the genders and ages of the people involved in the head-on fatal collision on Highway 1 Friday evening. The person who died after the crash was identified as a 24-year-old woman from Santa Barbara.
CHP said a solo male driver in a Honda S2000 was traveling north on Highway 1 just south of Santa Rosa Road around 6:18 p.m. During this time, a Nissan Sentra with two occupants was traveling south along Highway 1 just south of Santa Rosa.
For an undetermined reason, the driver of the Honda veered to the right off the road before careening back across the traffic lines on the highway, crashing head-on into the Nissan in the southbound lane.
CHP said the crash caused the 24-year-old woman in the passenger seat of the Nissan to sustain fatal injuries. She was pronounced dead on the scene.
The driver of the Honda was identified as a 55-year-old Lompoc man who sustained major injuries as a result of the crash. The driver of the Nissan was a 27-year-old Santa Barbara man who also sustained major injuries.
Both men were transported to the hospital for the treatment of their injuries. We do not know their current conditions.
CHP is still investigating the cause of the crash.