1 dead, 2 injured after car crash near Lompoc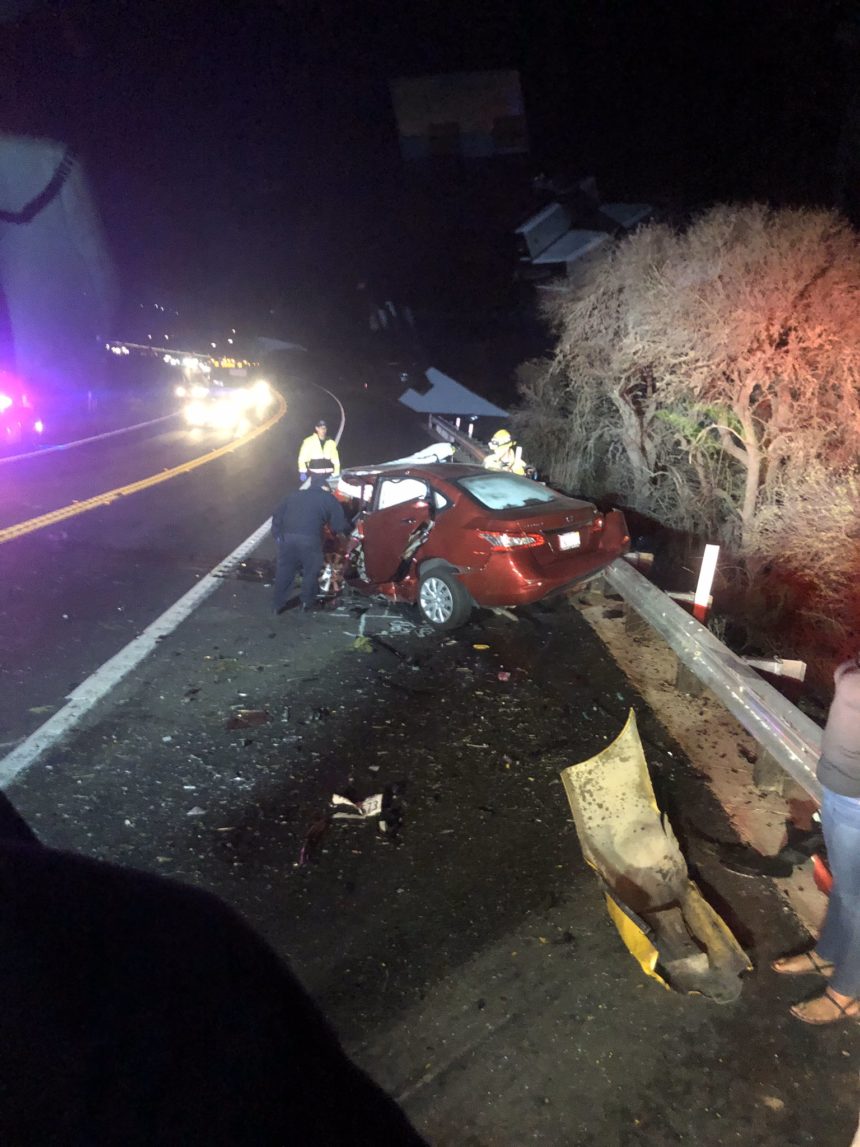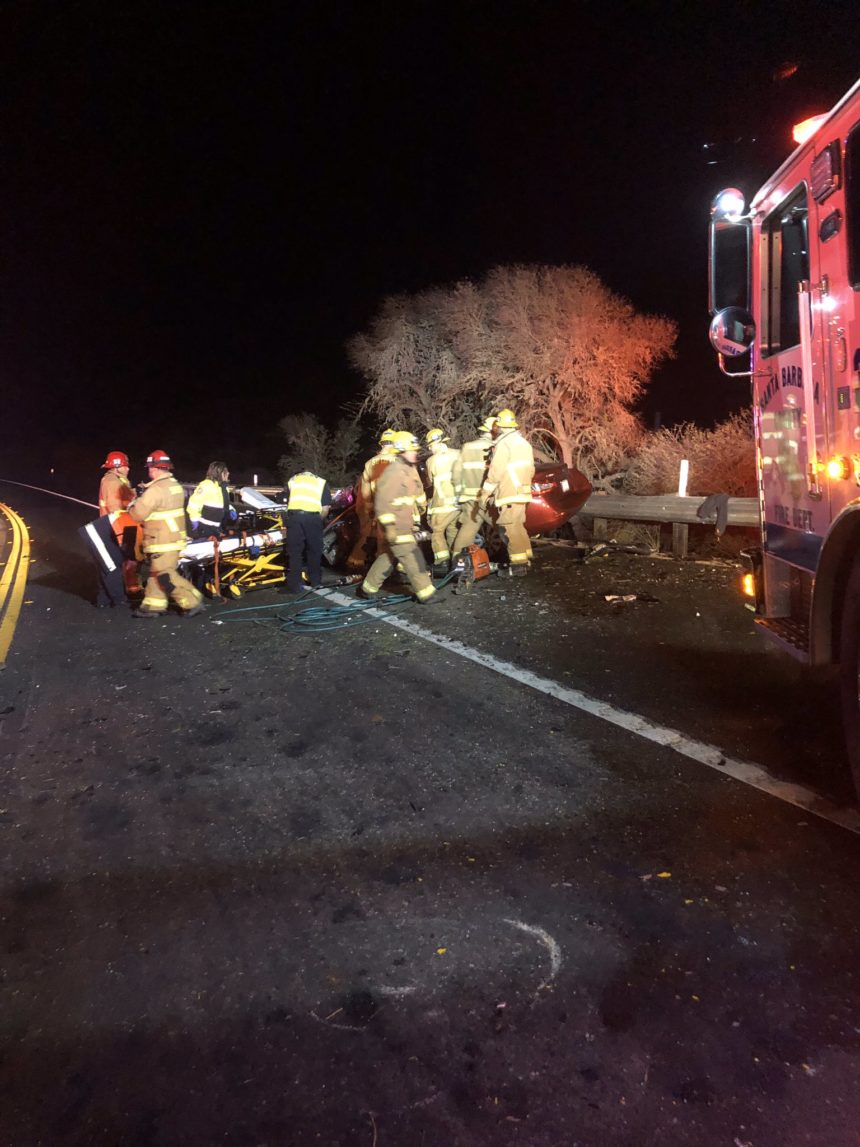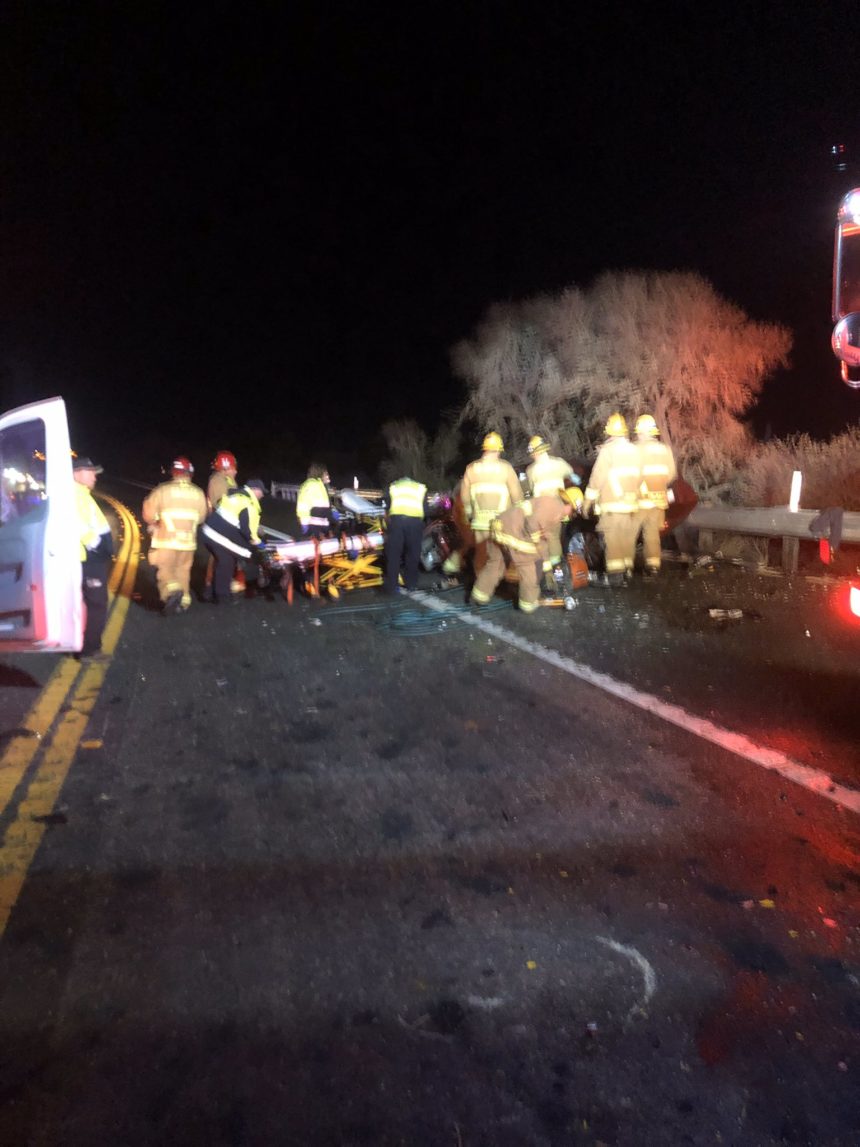 LOMPOC, Calif. - All lanes on Highway 1 were closed as of 6:37 p.m. on Friday after two vehicles collided just south of Santa Rosa Road near Lompoc.
As of 7:42 p.m. the northbound lanes had reopened.
Santa Barbara County Fire Capt. Daniel Bertucelli said that two vehicles collided head-on. One person died, a second was critically injured and a third was moderately injured.
Extrication was required to remove the patients from their vehicles. The critically injured patient was transported to the Lompoc airport to be transported by CALSTAR. A Santa Barbara Air Support helicopter is staying in the area in case the moderately injured patient's condition worsens. If they stay in their current condition, the patient will be transported by ground.
The Santa Barbara County Sheriff's Office, Lompoc City Fire and California Highway Patrol responded to the possible head-on collision around 6:22 p.m. with three engines, three ambulances and two helicopters.
CHP said Caltrans will be shutting down the southbound lanes of Highway 1 at State Route 246 and the northbound lanes at Jalama Road.
The CHP website says the collision was between a yellow Mazda Miata and a maroon sedan.
We do not yet know when the highway will be fully reopened.
This is a developing story, we will update as more information becomes available.