Family dispute leads to shooting in Santa Maria, one person dead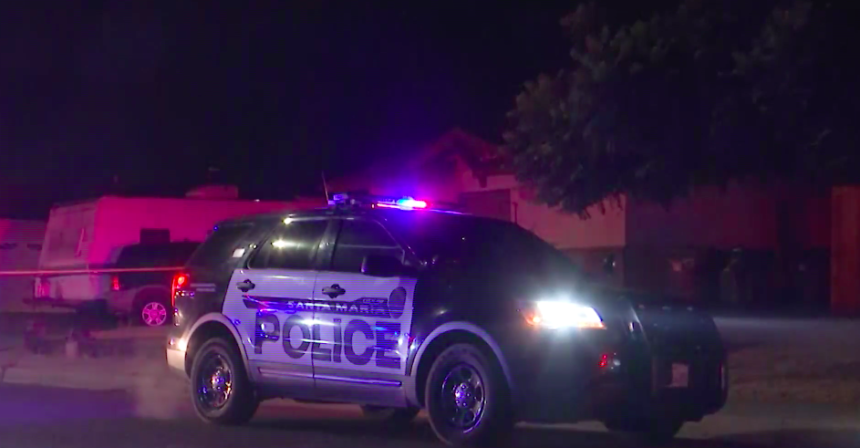 (Update 4:58 p.m.) The Santa Maria Police Department says the suspect in the shooting died from his injuries.
They identified him late Tuesday afternoon as 56-year-old Ronald Enos of Santa Maria.
Police say they are not releasing information about the victim right now because of his age.
Anyone with information on the case is asked to call Santa Maria police.
---
(Original Story) SANTA MARIA, Calif. - A dispute between a juvenile and adult male led to a shooting in Santa Maria Monday night.
Two victims were taken to the hospital where they were listed in critical condition, according to the Santa Maria Police Department.
The shooting occurred at a home on the 900 block of W. Williams Street. Police responded and found a juvenile victim suffering from a gunshot wound.
During the investigation, officers learned the underage victim was involved in a verbal dispute with an adult family member. That adult family member is accused of shooting the juvenile and then himself.
"There are no outstanding suspects and there are no safety concerns for the public at this time," SMPD Sgt. Andy Magallon said .
Along with Santa Maria Police, AMR and Santa Maria Fire assisted with the incident.
Santa Maria Police continue to investigate the shooting.