Turnpike on-ramp expected to reopen next week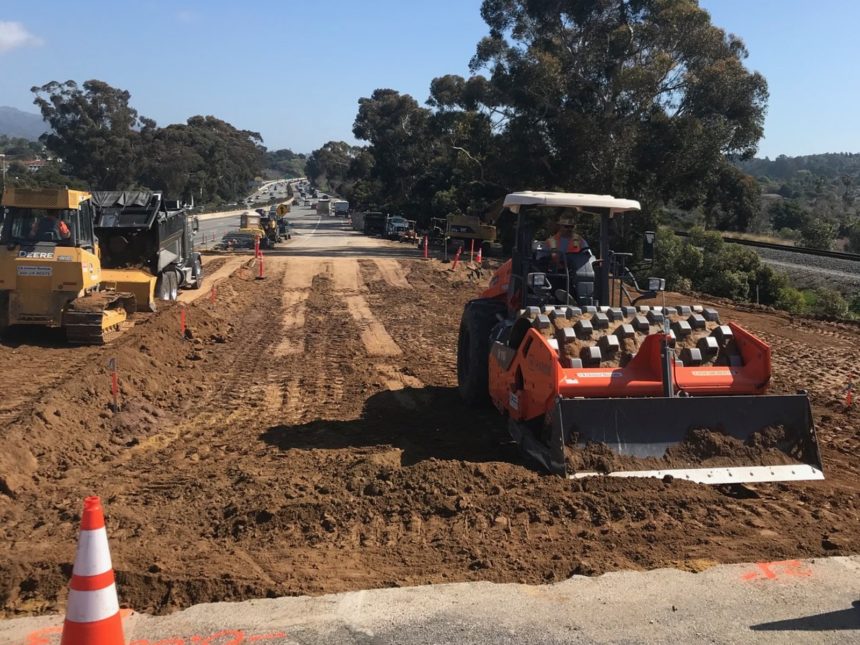 GOLETA, Calif. - A Goleta on-ramp that was closed for several weeks due to a large sinkhole is expected to reopen next week.
The on-ramp at Turnpike Road has been closed since Dec. 27, after a large sinkhole appeared between the ramp and the freeway.
The sinkhole was caused by a deteriorated corrugated steel concrete pipe that was located 40 feet below the surface.
Caltrans crews excavated a large portion of the onramp and the nearby ground to reach and replace the entire length of the pipe.
Construction is expected to continue seven days awake from 7 a.m. to 5 p.m. until the on-ramp reopens by the end of next week.
In the meantime, drivers can enter U.S. 101 southbound South Patterson Avenue or State Street.