Chumash Tribe donates $100K to help rebuild Rancho Alegre, Outdoor School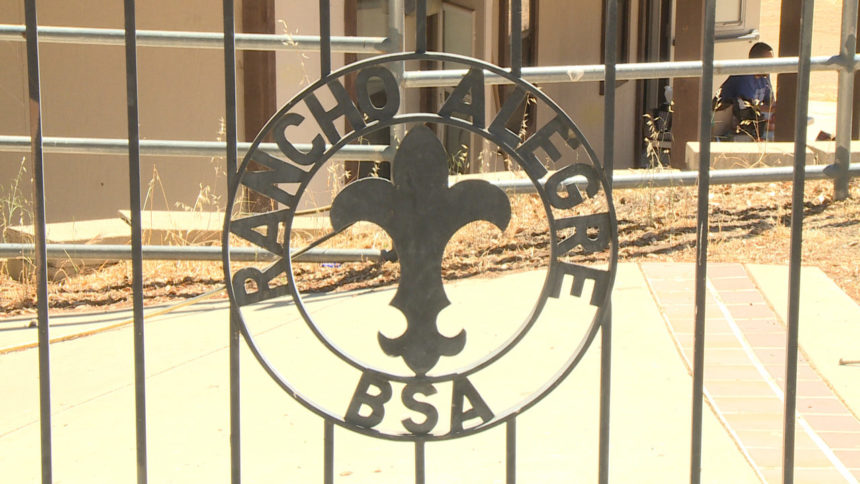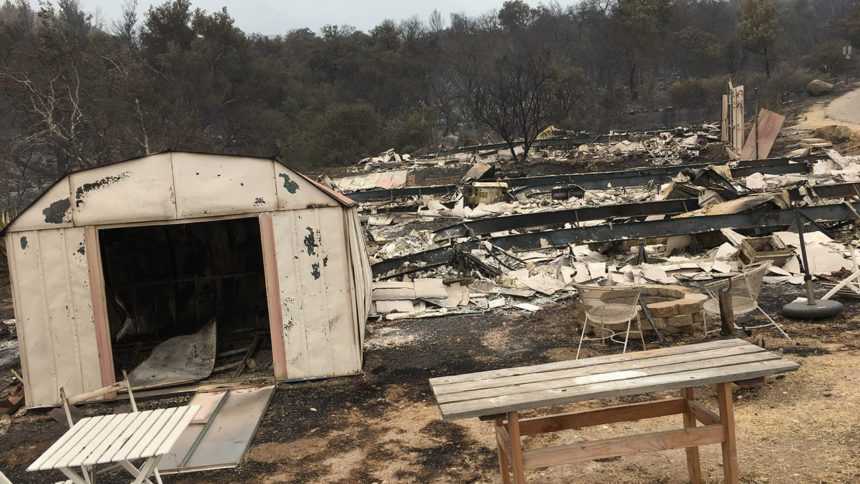 SANTA YNEZ, Calif. - The effort to rebuild the Rancho Alegre and Outdoor School campuses that were destroyed in the Whittier Fire got a big financial boost thanks to the Santa Ynez Band of Chumash Indians.
The tribe has donated $100,000 to the Los Padres Council, Boy Scouts of America to rebuild the camp that was destroyed in 2017.
The fire erupted on July 8, 2017 and raged for weeks, scorching more than 18,000 acres and destroying several homes along Highway 154. Camp Rancho Alegre got the brunt of the wildfire, losing 47 of its 50 structures.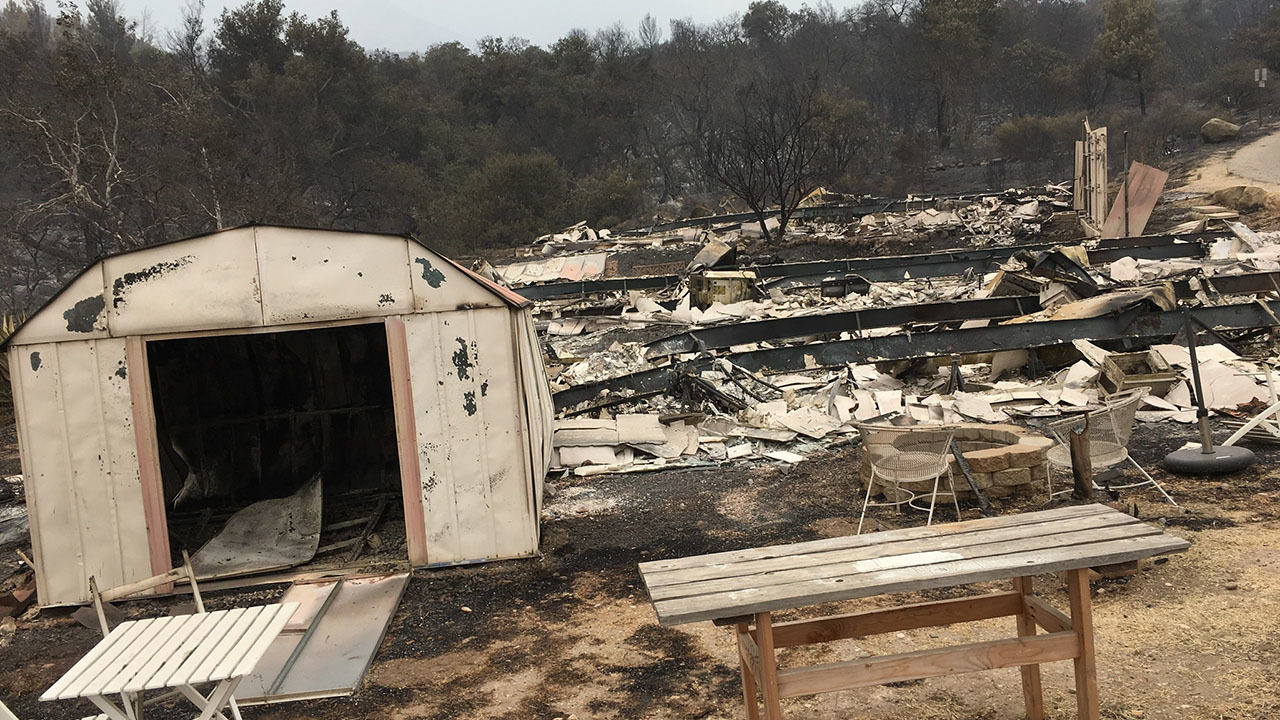 Since the destruction of the camp, which served as a camping location for Boy Scouts and as learning destination for students at The Outdoor School, many fundraising efforts have been held to try and rebuild the camp, which has a price tag of $18 million.
Carlos Cortez, Scout Executive and CEO of Los Padres Council, Boy Scouts of America said of the donation in a press release, "Not only is it helping to bridge the gap in terms of the funding we need in order to rebuild, but it has also inspired others to contribute because it shows that someone else wholeheartedly believes in what we're trying to accomplish here."
The tribe says the funds donated were raised during the 2019 Chumash Charity Golf Classic. The golf tournament has been in play since 2005 and has raised more than $1.6 million for local charities and nonprofits, the tribe said.
"We're looking forward to seeing the camp operating at full capacity once again, and we're proud to support the fundraising efforts for the reconstruction project." said Kenneth Kahn, Tribal Chairman of the Santa Ynez Band of Chumash Indians in the release.
Cortez tells our newsroom that the hope is to have scouts back at the camp by August and have the outdoor school open in October.
If you are interested in contributing to the Camp Rancho Alegre rebuilding efforts, click here.